What does a BI Engineer do?
BI engineers design, implement, and maintain systems used to collect and analyze business intelligence data. They create dashboards, databases, and other platforms that allow for efficient collection and evaluation of BI data. They work closely with marketing staff and other stakeholder to gain an understanding of BI goals and objectives to ensure the systems and their capabilities support competitive research efforts that achieve those goals. They may train other staff members on the use of BI tools and programs.

BI engineers typically have a bachelor's degree in a computer science field, or credentials specifically related to business intelligence. They must be comfortable designing and implementing data collection and analysis systems. These roles require familiarity with data visualization software programs and related tools. Experience with computer programming or an engineering background is an advantage.
What responsibilities are common for BI Engineer jobs?
Specify, design, build, and support data warehousing and BI solutions.
Create dashboards and KPIs to show the business performance to management.
Design and maintain data models used for reporting and analytics.
Help the broader team identify new features and business opportunities through your analysis.
Build various data visualizations to tell the story of trends, patterns, and outliers.
Monitor and tunes BI tools to ensure optimum level of performance.
Provide updates to customers, business and staff on a timely basis for projects and tasks.
Ensure data accuracy by validating data for new and existing tools.
Support upgrades, configuration and troubleshooting for business intelligence tools.
Responsible for program design, coding, testing, debugging and documentation.
Lead ad-hoc business deep dive analysis and present findings to senior leadership.
Modify existing reports, extracts, dashboards and cubes as necessary.
Collect, analyze and share data to help make strategic product decisions.
Maintain current inventory of reports and publishes this information to users.
Identify development needs in order to improve and streamline operations.
Prepare detailed specifications from which programs will be written.
Own the design and development of automated solutions for recurring reporting and in-depth analysis.
What are the typical qualifications for BI Engineer jobs?
Bachelor's or Graduate's Degree in computer science, engineering, mathematics or information systems.
Experience with SQL, SQL Server, ETL, SSRS, Ssis, and SSAS software, systems, and programs.
Experience with Agile, Python, redSHIFT, Cloud, TSQL, and R language software and systems.
Fluent in statistics, datasets, and scripting.
Comfortable making decisions and leading.
A problem solver and critical thinker.
Familiar with version control and relational databases.
EducationBachelor's Degree
BI Engineer Career Path
Learn how to become a BI Engineer, what skills and education you need to succeed, and what level of pay to expect at each step on your career path.
BI Engineer
Years of Experience Distribution
Not including years spent in education and/or training
BI Engineer Insights
Read what BI Engineer professionals have to say about their job experiences and view top companies for this career.
Wittenbach Business Systems
Senior Business Intelligence Developer4 Nov 2021
"I thought the work environment was enjoyable and I felt my work was appreciated at WBS."
Amazon
business intelligence engineer (intern)5 Mar 2023
"I felt like I was surrounded by smart people and enjoyed the work I was doing."
Royal National Lifeboat Institution
BI Developer14 Feb 2022
"No job family and no career progression path unless you know someone at the top."
TEKsystems
Senior Power BI Developer2 Feb 2023
"I have been part of TekSystem for a while and can say its a good work place to build career."
CCS Global Tech
Power BI Developer18 Apr 2022
"I love CCS Global Tech' training program that is intensive and worth it to invest my time for start of my career in BI!"
PCS Global Tech
BI Developer18 Apr 2022
"I love CCS Global Tech' training program that is intensive and worth it to invest my time for start of my career in BI!"
EY GDS (CS) Philippines
PowerBI Developer29 Sept 2023
"Competitive Compensation: "I found the compensation package to be highly competitive within the industry.""
Infosys
Power BI Developer12 Jun 2022
"Infosys training for freshers is the best in the industry if provided in Mysore campus."
See More
Frequently asked questions about the role and responsibilities of a BI Engineer
When working as a BI Engineer, the most common skills you will need to perform your job and for career success are SQL Server Integration, SSRS Ssis, Power BI, Dashboarding and ETL.
The most similar professions to BI Engineer are:
BI Analyst
Data Analyst
Analytics Consultant
Data Scientist
The most common qualifications to become a BI Engineer is a minimum of a Bachelor's Degree and an average of 0 - 1 of experience not including years spent in education and/or training.
Get anonymous career insight from your peers
Anonymously discuss career and development by joining our professional communities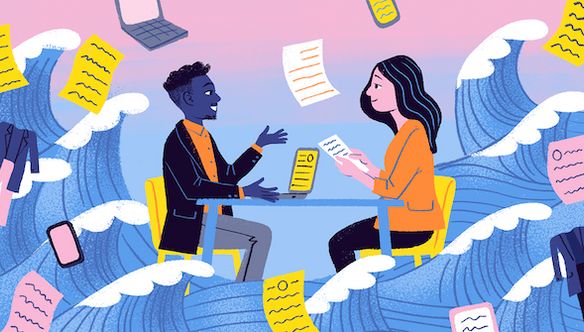 Interview Tips
Feel free to post any interview questions you might be asked and I'll help you compose an effective response :)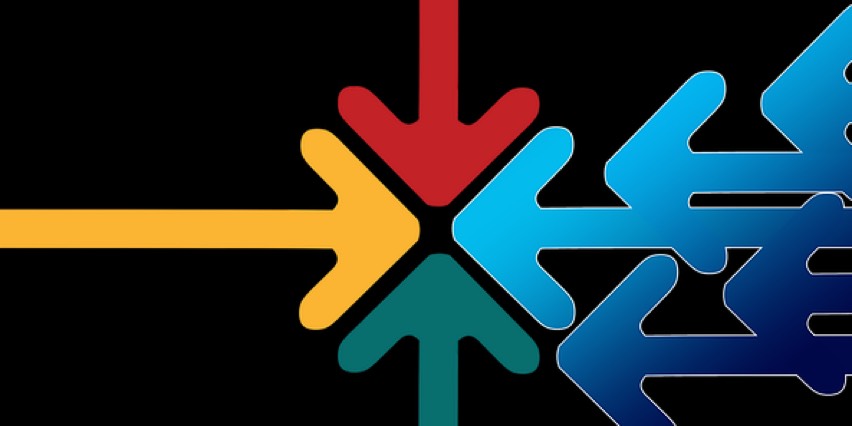 Career Pivot
A place to share advice, questions, vent and discuss how to change careers and pivot in to and out of jobs.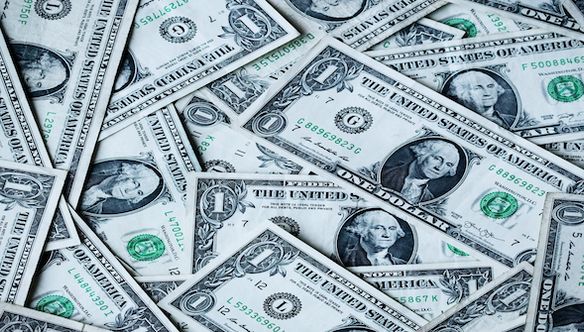 Salary Negotiations
A community to ask questions and seek advice on negotiating your salary, compensation, etc.