What does a Brand Manager do?
Brand managers are responsible for developing brand strategies, promoting brand growth and expansion, implementing brand plans, and using a variety of data to drive volume and profitability. In their essence, brand managers are focused on achieving brand business objectives in the short and long term.

Most brand managers have a Bachelor's degree in marketing and demonstrate deep knowledge about market research, analytics, and consumer behavior. The best brand managers have strong reserach skills and work well in cross-functional environments.
What responsibilities are common for Brand Manager jobs?
Identify research needs, execute research studies and projects, and analyze research in order to identify opportunities
Stay current on market trends and competitive activity
Establish and maintain brand budgets
Define and manage the brand communication strategy using a variety of media
Own the development and messaging of the brand narrative
Create, execute, and manage marketing programs and campaigns
What are the typical qualifications for Brand Manager jobs?
Bachelor's degree in Marketing, Business, or related field. MBA preferred.
3-5 years of experience in brand management, brand marketing, or marketing management
Proven ability to work cross-functionally
Experience managing a brand across multiple markets
Creative thinker and problem solver
Strong communication skills
Project management experience, with a solid understanding of project management principles and techniques
Strategic thinker able to identify long-term opportunities and trends
EducationBachelor's Degree
Brand Manager Career Path
Learn how to become a Brand Manager, what skills and education you need to succeed, and what level of pay to expect at each step on your career path.
Brand Manager
Years of Experience Distribution
Not including years spent in education and/or training
Brand Manager Insights
Read what Brand Manager professionals have to say about their job experiences and view top companies for this career.
Robert Bosch Tool Corporation
Brand Manager26 Oct 2021
"Good health coverage (not the best I have ever had but far better than average)."
Ashley Furniture Homestore
Brand Manager6 May 2022
"Everything about this job was miserable and I'm glad I don't work there anymore."
My Amazon Guy
Brand Manager4 Aug 2023
"It is the best and most unique culture I have ever been a part of."
Old Navy
Brand Associate27 Mar 2022
"I kept this job for years and it was a good part time job for me."
Spontaneous Order
Brand Manager1 Feb 2023
"Unexperienced management that takes personal problems to work and will take this out on employees."
Red Bull
Student Brand Manager8 Apr 2022
"Was a great role to have as a student with flexible hours and understanding from supervisors."
Maesa
Brand Manager12 Jun 2023
"If your just getting started in your career its a good place to learn the in's and out's of the beauty industry"
Feedonomics
Marketplace Feed Specialist5 Sept 2023
"life balance which is helpful to recharge/destress so that we can tackle the challenges of our role."
See More
Frequently asked questions about the role and responsibilities of a Brand Manager
When working as a Brand Manager, the most common skills you will need to perform your job and for career success are Microsoft Office Suite, Microsoft EXCEL, Consulting, Powerpoint and Attention To Detail.
The most similar professions to Brand Manager are:
Market Researcher
Digital Marketing Manager
Market Analyst
Marketing Manager
The most common qualifications to become a Brand Manager is a minimum of a Bachelor's Degree and an average of 0 - 1 of experience not including years spent in education and/or training.
Get anonymous career insight from your peers
Anonymously discuss career and development by joining our professional communities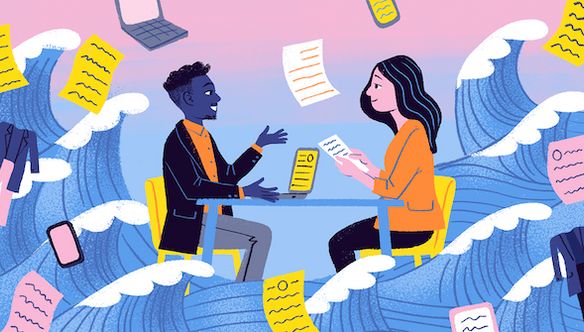 Interview Tips
Feel free to post any interview questions you might be asked and I'll help you compose an effective response :)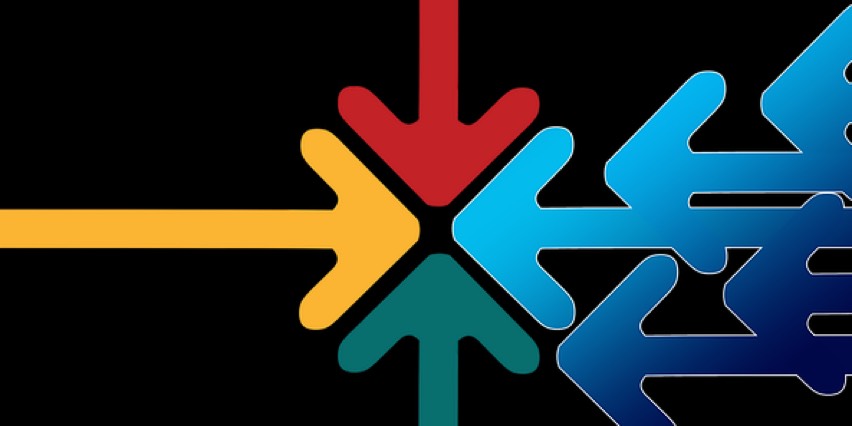 Career Pivot
A place to share advice, questions, vent and discuss how to change careers and pivot in to and out of jobs.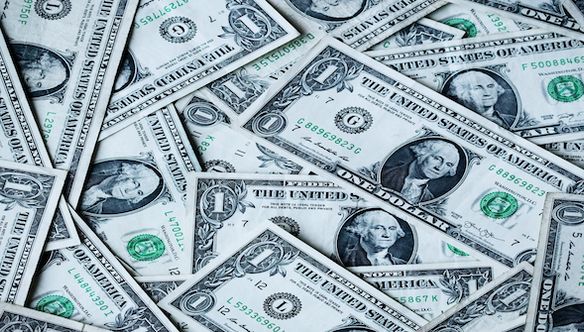 Salary Negotiations
A community to ask questions and seek advice on negotiating your salary, compensation, etc.