What does a Business Development Executive do?
A Business Development Executive is at the top of the business development department in a corporation. Executives are in charge ensuring officers and representatives are generating new client business as well as producing their own business. They are also tasked with designing strategies for junior developers to implement. Advancement from Business Developer, Business Representative or Business Officer is a typical transition to this position.

A Business Development Executive will usually have a degree from an accredited college in business or a related field. Possess an advanced education in that field and have 10+ years experience as a Business Developer. The job relies heavily on the ability to manage and prioritize projects and people. Having strong logistical skills and good communication is a must in this position.
What responsibilities are common for Business Development Executive jobs?
Oversee junior staff's progress
Source, hire and train new developers
Analyze performance reports from subordinate developers
Make recommendations on how best to grow the business and control loss
Prepare Monthly and quarterly reports for senior board members and investors
Be directly responsible for the growth of delegated markets
Respond to all issues with prompt attention
Prepare and deliver speeches to the team at company conferences
What are the typical qualifications for Business Development Executive jobs?
10+ years experience working in a development role
Excellent leadership skills
5+ years in a leadership position
Ability to prioritize and delegate responsibilities
Strong interpersonal skills
Solid computation and communication comprehension
Willingness to travel domestically and internationally
A valid passport
A familiarity with the Microsoft Office Suite
Business Development Executive Career Path
Learn how to become a Business Development Executive, what skills and education you need to succeed, and what level of pay to expect at each step on your career path.
Business Development Executive
Years of Experience Distribution
Not including years spent in education and/or training
Business Development Executive Insights
Read what Business Development Executive professionals have to say about their job experiences and view top companies for this career.
Milkbasket
Business Development Executive1 Feb 2023
"Work life is unstable Working hours is not fixed sometimes we should have worked 12 hours Unsecure job"
Shadowfax Technologies
Business Development Executive22 Dec 2021
"It is good for a career building opportunity and i feel greatfull working with this company"
Silicon IT Hub
BDE - Business Development Executive13 Sept 2021
""There are endless opportunities to explore and advance your career at Silicon IT Hub Pvt Ltd"
TALENTEDGE
Senior BDE - Business Development Executive27 Jul 2023
"It's good to work if your manager is good otherwise you will feel little toxic."
Elite Generations
Development Executive5 Feb 2022
"The end goal of becoming a CEO of your own is amazing and IT IS definitely achievable."
Jungleworks
BDE - Business Development Executive7 Jun 2021
"They have a great team and I've been introduced to only product till now and I already love using it."
Bureau Veritas
Business Development Executive17 Jan 2023
"Working at BV was a complement to my career and my manager was great too."
Citizens Advice
Marketing and Business Development Executive7 Mar 2022
"It was a great experience and I learned a lot of skills and developed my career outlook."
See More
Business Development Executive Interviews
Frequently asked questions about the role and responsibilities of a Business Development Executive
The most similar professions to Business Development Executive are:
Business Development Manager
Business Developer
Sales Manager
Sales Representative
Get anonymous career insight from your peers
Anonymously discuss career and development by joining our professional communities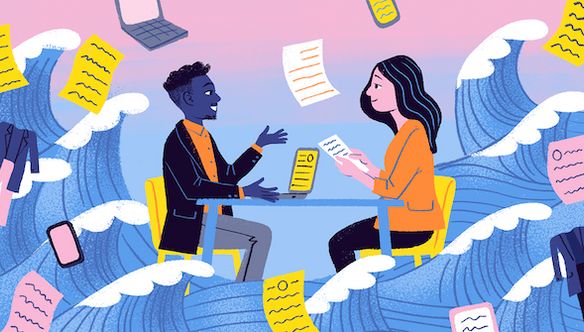 Interview Tips
Feel free to post any interview questions you might be asked and I'll help you compose an effective response :)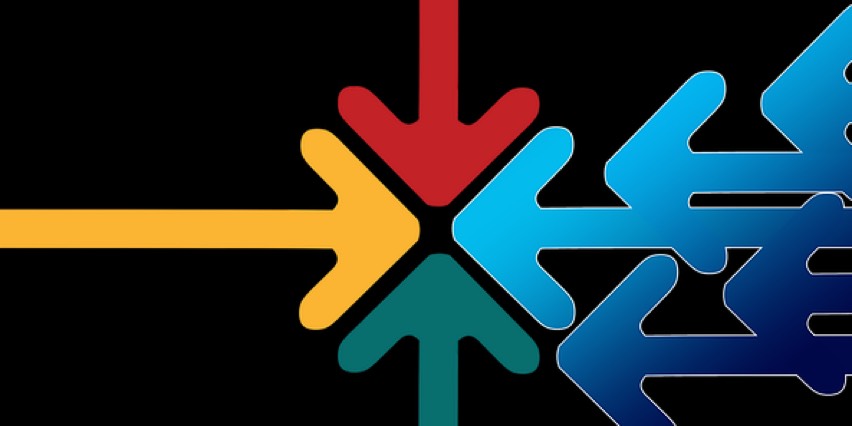 Career Pivot
A place to share advice, questions, vent and discuss how to change careers and pivot in to and out of jobs.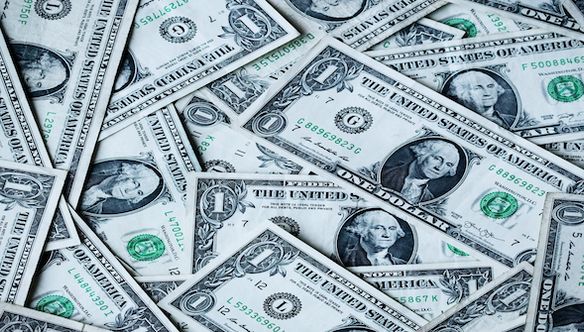 Salary Negotiations
A community to ask questions and seek advice on negotiating your salary, compensation, etc.
Business Development Executive jobs