What does a Chef do?
Chefs can be found at the heart of every kitchen. Chefs can be employed by restaurants, hospitals, schools, office complexes, private person or any other place that has a kitchen. A Chef is responsible for the preparation of a wide variety of cuisines. Some Chefs specialize in a particular area of the food industry, and some adopt a variety of styles. The goal of any Chef is to prepare food that is tasty and people enjoy eating

There are no specific education requirements to hold a position as a Chef. A person's experience and quality of cooking are enough to land a job at most establishments. For higher-profile employment, a degree in culinary arts is highly preferred. These degrees are obtained from local colleges, vocational institutions or dedicated culinary arts schools. Working as a chef can be a high-pressure career. Possessing good organizational and time management skills will ensure success in this field.
What responsibilities are common for Chef jobs?
Collaborate with kitchen management on menu items
Attend all staff meetings
Prep kitchen before meal times
Prepare menu items as ordered
Ensure proper preparation of all food to be served
Assist head chef with large projects when requested
Maintain a clean kitchen at all times
Work in a safe and efficient manner
What are the typical qualifications for Chef jobs?
Degree in the Culinary Arts (preferred)
3+ years in a kitchen environment
Understanding of different culinary profiles and techniques
Capable of following instructions without variation
Ability to regularly lift 35 lbs
A desire to learn new flavors and techniques
The capability to work safely, efficiently and neatly
Willingness to work nights and weekends
Comfortable working long shifts of up to 12 hrs
EducationAssociate's Degree
Chef Career Path
Learn how to become a Chef, what skills and education you need to succeed, and what level of pay to expect at each step on your career path.
Chef
Years of Experience Distribution
Not including years spent in education and/or training
Chef Insights
Read what Chef professionals have to say about their job experiences and view top companies for this career.
Merrill Gardens
Executive Chef25 Jan 2022
"I really enjoy working here at Merrill Gardens because of the residents who are so approachable and friendly."
Fairmont Hotels & Resorts
Sous Chef25 Nov 2022
"Depending on who your manager is you will have a really good or really bad experience."
The Hideout Lodge & Guest Ranch
Head Chef11 Jan 2023
"The housing is top notch and the owners always let you know where you stand."
Danesfield House Hotel and Spa
Head Chef8 Oct 2021
"Poor rates of pay for more junior staff for what is ultimately and 'out of the way' hotel."
Union Square Hospitality Group
Sous Chef11 Nov 2021
"Work and life balance is the best I ever had in all my years in the industry."
PGA TOUR
Chef9 Feb 2023
"The TOUR is comprised of some of the best people and leadership I've ever met in my professional career."
Kneaders Bakery & Cafe
Pastry Chef20 Jun 2022
"Pay was barely acceptable based on my experience but you possibly get a raise twice a year"
Sepia (IL)
Chef De Parties22 Sept 2023
"The pay was bad when I was there but there have been improvements according to friends"
See More
Frequently asked questions about the role and responsibilities of chefs
Get anonymous career insight from your peers
Anonymously discuss career and development by joining our professional communities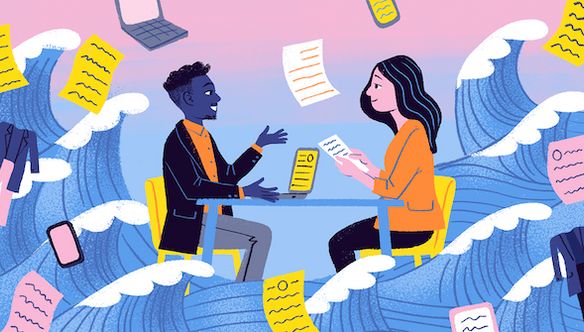 Interview Tips
Feel free to post any interview questions you might be asked and I'll help you compose an effective response :)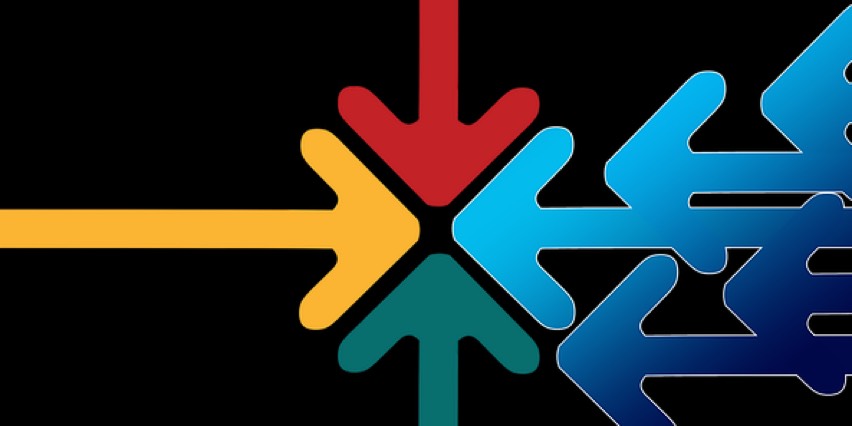 Career Pivot
A place to share advice, questions, vent and discuss how to change careers and pivot in to and out of jobs.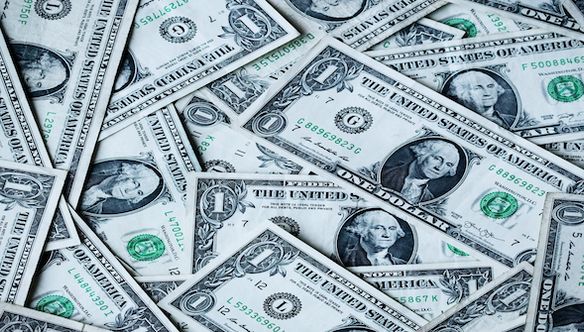 Salary Negotiations
A community to ask questions and seek advice on negotiating your salary, compensation, etc.