What does a Compliance-Analyst do?
Compliance analysts coordinate the operations within companies and organizations to ensure they are in compliance with local, federal, and state government regulations. As the gatekeeper of compliance both inside and outside the company, they work to ensure that the activities at their employer adhere to the guidelines established by either the government or nonprofit entities that regulate them.

Compliance analysts plan and coordinate the operational activities within a company or organization to ensure compliance with governmental regulations and ordinances they work in settings including schools, hospitals, corporations, and nonprofits. They ensure that all policies and procedures are implemented and well-documented and perform internal reviews to identify compliance problems that call for further or formal attention. They are responsible for the development of risk management strategies at the organization to help avoid non-compliance, and they are fluent in industry compliance regulations and policies and stay in contact with compliance regulators. Compliance analysts need a bachelor's degree and related field experience as well as writing, communication, and computer skills.
What responsibilities are common for Compliance-Analyst jobs?
Manage compliance and regulatory requests, including all market conduct requests.
Resolve issues and concerns from external and internal clients/auditors.
Process claims relating to the Loss Damage Waiver (LDW) program.
Establish and maintain relations with appropriate government regulatory agencies.
Maintain and update assigned compliance program and risk assessments.
Manage and prepare reports on management, personnel, budget, and assets.
Monitor regulatory changes as they relate to the program.
Lead the stability program for assigned products, ensuring protocols and data comply with regulatory requirements.
Develop a trend analysis to determine supplemental training needs to supply chain.
Conduct appropriate follow-up with those audited to resolve audit findings.
Assist with the development of information security policies, standards and procedures.
Support law department in investigating and resolving compliance problems, questions, or complaints.
Implement strategic policies when selecting methods, techniques, and evaluation criteria for obtaining results.
Collaborate on changes and to internal and regulatory policies as well oversight for compliance monitoring and testing.
Kick-offs, status reviews, stakeholder meetings, change controls, tollgates, etc.
Advise and educate lines of business (LOBs) in order to ensure full AML compliance.
Plan and coordinate delivery and dependencies with across multiple teams.
Ensure overall implementation of company safety and security policies.
Serve as compliance liaison to senior staff and the Legal Department.
What are the typical qualifications for Compliance-Analyst jobs?
Bachelor's or Graduate's Degree in business, computer science, engineering or information systems, or equivalent experience.
Experience with SOX and GXP software and systems.
Experience with enterprise resource planning.
Prior experience as a consultant.
Fluency in HIPAA procedures and protocols.
Able to use leadership and critical thinking skills to assist with risk assessment.
A natural problem solver with strict attention to detail.
EducationBachelor's Degree
Compliance-Analyst Career Path
Learn how to become a Compliance-Analyst, what skills and education you need to succeed, and what level of pay to expect at each step on your career path.
Compliance-Analyst
Years of Experience Distribution
Not including years spent in education and/or training
Compliance-Analyst Insights
Read what Compliance-Analyst professionals have to say about their job experiences and view top companies for this career.
Guaranty Trust Bank (UK)
KYC Analyst9 Feb 2022
"You don't want to work for someone who treat all the same (lazy and hardworking people)"
Texas Department of Public Safety
License Permit Specialist25 Oct 2021
"I enjoyed the work and found it fun to interact with people from the public that were nice."
CBRE
Transaction Specialist24 Jan 2022
"Great opportunity to grown in the commercial real estate industry and learn from the best."
Vaya Health
Credentialing Specialist25 Apr 2023
"My training was not the best but it was prime Covid and they had just moved fully remote."
Advisory Key
AML Compliance Analyst21 Aug 2022
"Not really anything to say here but I guess a yearly pay rise wouldn't hurt!"
Gifted Healthcare
Credentialing Specialist9 Oct 2023
"Work life balance is great Your co workers Healthcare Professionals that you get to work with"
Amazon
Senior Compliance Associate12 Dec 2022
"It feels good to be a part of one of the best companies in the world."
HSBC
KYC Analyst16 Feb 2023
"Working in hsbc leads to career building but pay structure is not good for graduates fellows."
See More
Compliance-Analyst Interviews
Frequently asked questions about the role and responsibilities of compliance analysts
Get anonymous career insight from your peers
Anonymously discuss career and development by joining our professional communities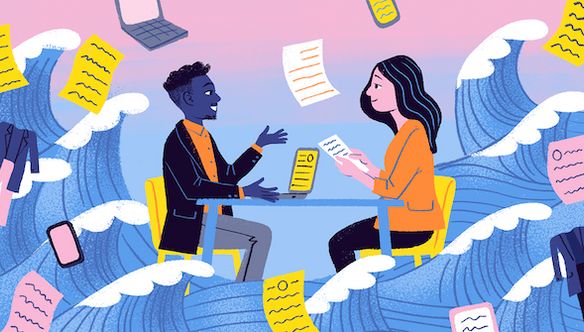 Interview Tips
Feel free to post any interview questions you might be asked and I'll help you compose an effective response :)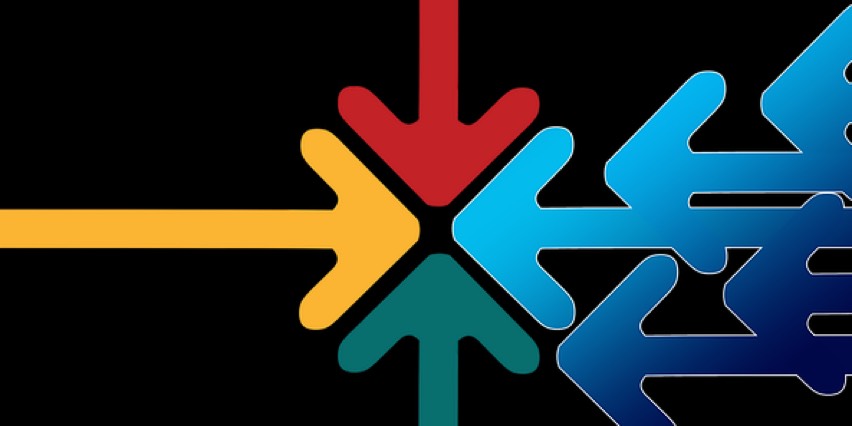 Career Pivot
A place to share advice, questions, vent and discuss how to change careers and pivot in to and out of jobs.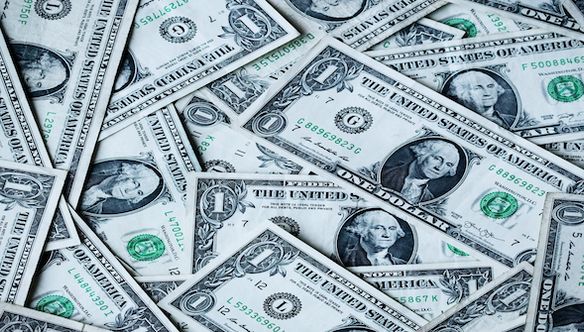 Salary Negotiations
A community to ask questions and seek advice on negotiating your salary, compensation, etc.