What does a Data Entry do?
Data entry clerks are responsible for inputting a high volume of data from multiple sources into a database, ensuring that all necessary data is being entered and maintained. In addition, data entry clerks must verify and edit data as needed. Aside from the primary duty of data entry, many data entry clerks also perform other general office tasks like scanning documents and answering phones.

Data entry clerks must have a high school diploma or general education degree (GED). Much of the training for data entry clerks happens on-the-job. Beyond that, they must be computer savvy, have an eye for detail, and possess quick typing skills.
What responsibilities are common for Data Entry jobs?
Receive and process invoices for payment and update invoice details accordingly
Accurately enter data into corresponding fields within various software programs
Identify and correct data entry errors using appropriate quality control methods
Perform related tasks like ordering office supplies and filing documents
Manage and organize records and files
Prepare relevant reports as needed
Provide general data entry support across many teams on an ad-hoc basis
What are the typical qualifications for Data Entry jobs?
High school diploma or general education degree (GED) required
2 years of data entry experience or related office experience
Working knowledge of Microsoft Office
Strong computer skills
Ability to enter data into a computer quickly and accurately
Comfortable with office equipment including a computer, telelphone, scanner, calculator, and photocopier
Strong attention to detail
Ability to think analytically
EducationBachelor's Degree
Data Entry Career Path
Learn how to become a Data Entry, what skills and education you need to succeed, and what level of pay to expect at each step on your career path.
Data Entry
Years of Experience Distribution
Not including years spent in education and/or training
Data Entry Insights
Read what Data Entry professionals have to say about their job experiences and view top companies for this career.
Capitol Honda
Data Entry9 Aug 2021
"Good and friendly environment for work.it is near to my home and one of the best place to work"
Zeetech Management & Marketing
Data Entry4 Jun 2022
"And I'm gonna as a part time worker which is good number in salary."
Zeetech Management & Marketing
Data Entry Operator25 Aug 2022
"And I'm gonna apply as a part time worker which is good number in salary."
Mentorsity
Data Entry Operator15 Sept 2023
"I have made mistakes while learning and working here but everyone was understanding and helpful."
SYNNEX
Data Entry4 May 2023
"worth in money order returns and refunds to fix this issue and then I said good bye."
Raising Nature
Data Entry Clerk29 Oct 2021
"No stress at work and no much pressure by the superiors if you do your job perfectly."
Weyland-Yutani
Deep Space Network Operations and Data Entry Analyst14 Jun 2022
"The pay is quite good and you get to explore interesting places around the world."
Applebee's
Data Entry28 Jan 2023
"I on multiple occasions also had to work both to go orders and responsibility and hosting responsibility's."
See More
Frequently asked questions about the role and responsibilities of a Data Entry
When working as a Data Entry, the most common skills you will need to perform your job and for career success are Typing, Excellent Communication, Microsoft Office Suite, Word Processing and Attention To Detail.
The most similar professions to Data Entry are:
Administrator On Duty
Office Administrator
Administrative Assistant
Office Manager
The most common qualifications to become a Data Entry is a minimum of a Bachelor's Degree and an average of 0 - 1 of experience not including years spent in education and/or training.
Get anonymous career insight from your peers
Anonymously discuss career and development by joining our professional communities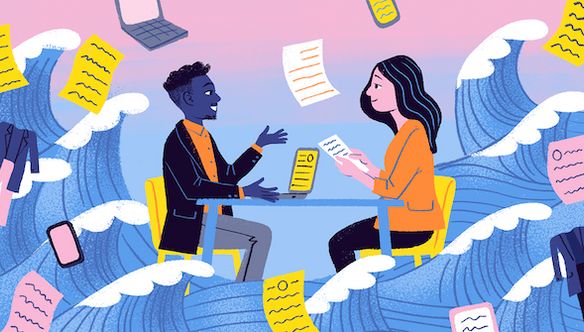 Interview Tips
Feel free to post any interview questions you might be asked and I'll help you compose an effective response :)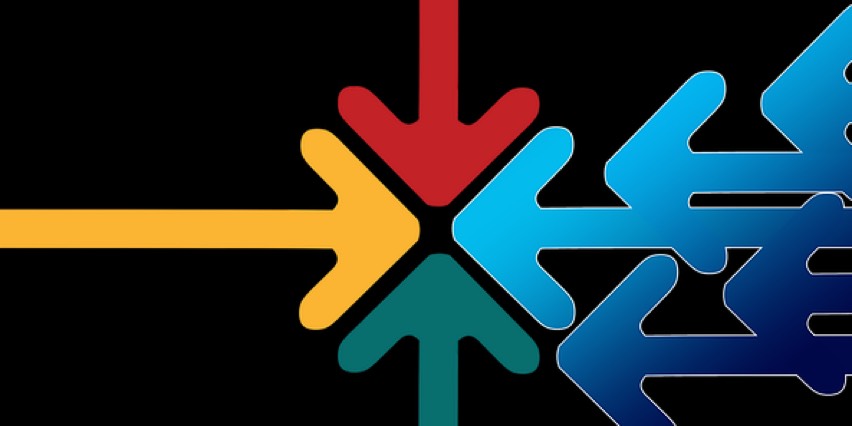 Career Pivot
A place to share advice, questions, vent and discuss how to change careers and pivot in to and out of jobs.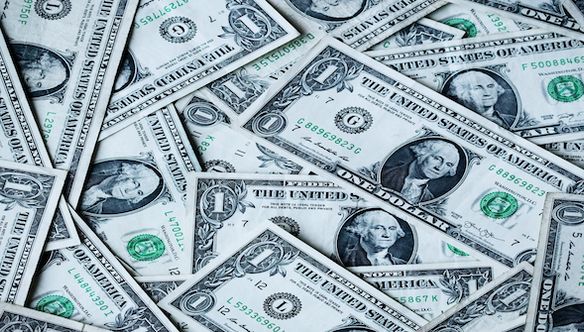 Salary Negotiations
A community to ask questions and seek advice on negotiating your salary, compensation, etc.