What does a Delivery Driver do?
Delivery drivers collect items from one location to transport them to a different destination. They transport items ranging from food to furnishings and may deliver to businesses or the public. Working with a route and a time schedule, delivery drivers pick up and drop off items while being mindful of timeliness. They load, transport, and deliver items to a client or a business. They review orders before and after delivery to ensure an order is complete and that charges are correct.

Delivery drivers assist with loading and unloading items from the vehicles and sometimes accepting payment for delivered items. They operate equipment and machines including cars, trucks, or a forklift and prepare reports and other documents relating to their deliveries. They abide by all transportation laws and maintain a clean and safe driving record while adhering to assigned routes and following time schedules. Delivery drivers provide excellent customer service by answering any questions and handling any clients' complaints. Delivery drivers need a high school diploma or equivalency, including a GED and a valid driver's license issued by the state where they work alongside a clean driving record.
What responsibilities are common for Delivery Driver jobs?
Safely drive and operate delivery vehicle at all times.
Read, analyze, and interpret general invoices and delivery sheets.
Help with work orders as part of daily delivery route.
Maintain the vehicle in a clean and proper condition.
Will also bend to retrieve, lift, and carry supplies and equipment.
Verify delivery of items with customer and obtain proper signatures.
Use hand held device for routing information, customer delivery information.
Work in a safe manner by complying with all procedures, rules and regulations.
Inspect loads are properly secured for compliance and safety.
Responsible for proper communication to customers via phone, fax or email.
What are the typical qualifications for Delivery Driver jobs?
Certification to operate commercial vehicles or commercial driver's license.
Able to load and unload vehicles in a timely and professional manner.
Demonstrate a positive attitude and professionalism with client interaction, in person and over the phone or email.
A problem solver with a good work ethic, product knowledge, and demonstrated decision making skills.
Can multitask and address concerns professionally and on time.
Delivery Driver Insights
Read what Delivery Driver professionals have to say about their job experiences and view top companies for this career.
SkipTheDishes
Courier Care Specialist9 May 2023
"I enjoyed working there my seniors were very helpfull and they provided appropriate training before job."
DHL
Independent Contract Courier6 Feb 2023
"Pretty much zero training and not to mention good luck trying to get your paycheck from them."
DoorDash
Food Delivery Driver6 Jun 2022
"8 hours a week was enough to make roughly $150 which was great for pizza and beer money."
REA Group
Delivery Lead6 Aug 2021
"Software development standards are well defined and you get to learn industry's best practices and methodologies."
Domino's Pizza UK
Delivery Expert18 May 2023
"I worked in 2 different stores and the management decides how good this job is."
Bottle Rocket
Technology Delivery Lead18 Mar 2022
"It has a great culture and they focus on doing good work and delivering for the client."
DoorDash
DoorDash Dasher24 Jan 2023
"Flexible schedule you arrange however you want and decent hourly rate with high paying order status."
AND Digital
Service Delivery Lead30 May 2023
"Despite the recent layoffs I still firmly believe this is a great company to work for and with."
See More
Delivery Driver Interviews
Frequently asked questions about the role and responsibilities of delivery drivers
A typical day for a delivery driver involves picking up food from a restaurant and delivering it to waiting customers. Delivery drivers can work exclusively for one restaurant as an employee, or they can sign up with a delivery application and deliver food from multiple restaurants.
Delivery driving is ideal for intrepid, customer service-oriented people. The best part about being a delivery driver is getting to visit different neighborhoods and meeting many new people. It also allows you to be flexible in your hours and be in control of when you work.
Working as a delivery driver can be stressful because not all customers understand that road conditions and traffic can delay their delivery. It can also be quite lonely, and the weather conditions can vary greatly. Delivery drivers should also be careful when delivering food in dangerous neighborhoods.
Get anonymous career insight from your peers
Anonymously discuss career and development by joining our professional communities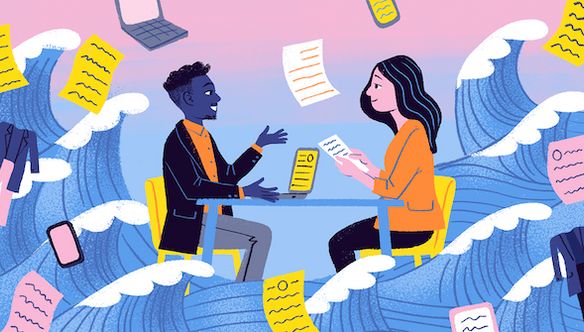 Interview Tips
Feel free to post any interview questions you might be asked and I'll help you compose an effective response :)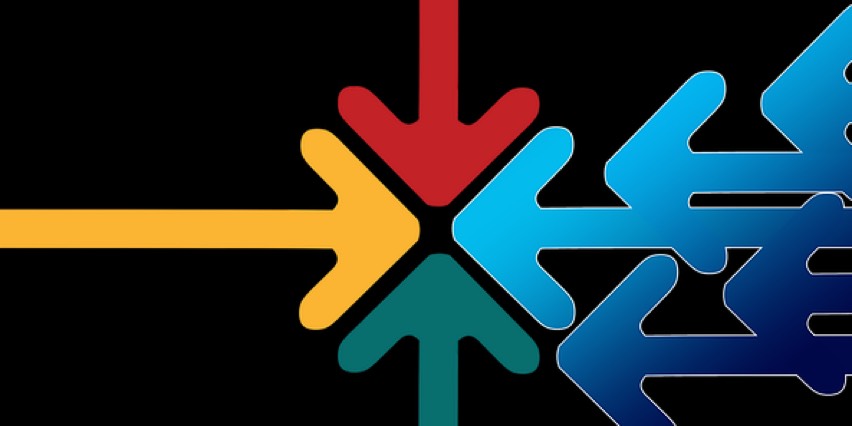 Career Pivot
A place to share advice, questions, vent and discuss how to change careers and pivot in to and out of jobs.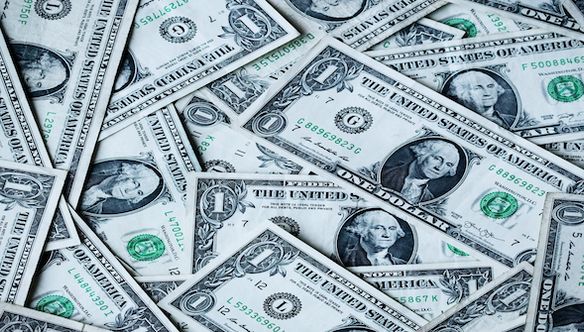 Salary Negotiations
A community to ask questions and seek advice on negotiating your salary, compensation, etc.