What does a Design Manager do?
Design managers manage a design or graphics team, collaborate on projects with colleagues, delegate tasks, and check projects for quality and consistency. Design managers often apply their artistic nature in corporate environments. They also collaborate with marketing, sales, and product engineer teams to check designs, ensure they succeed, and ensure messages land appropriately with customers. They develop and implement successful design strategies by outlining how the design team will create the project's deliverables. They often manage several designers and evaluate individual design deliverables alongside team performance, delivering critical feedback when necessary.

Design managers encourage team members throughout a project. They collaborate with other teams, often marketing and development teams, to ensure the product's looks and presentation are sufficient. They represent strategies to upper management and speak to specific numbers and expected outcomes for the product. When finalized, design managers track and collect product feedback by filtering through customer service responses and checking in with focus groups to gain an overall picture of how well the design performs. Design managers need a master's degree in graphic design from a visual arts program or other related fields and at least seven years of design experience or three years of design management experience.
What responsibilities are common for Design Manager jobs?
Assist in the development and training of the design and construction team.
Assist with budget to actual variance explanations for construction projects.
Support team to disrupt, improve and evolve ways of working when necessary.
Ensure all work areas meet quality, safety and compliance standards.
Establish creative strategy, budgets and schedules for key design projects.
Responsible for final construction project move in and go live.
Operationalize and implement a standard system for design delivery.
Work seamlessly across organizational structures, partnering with marketing, product and business leadership to develop holistic brand systems.
Manage the development and review the quality and accuracy of large-scale project designs.
Ability to establish department goals and objectives that support the strategic plan.
Partner with site and product teams to ensure brand is consistent across full customer journey.
Capture all states, cases, and functional logic in partnership with product and engineering team to ensure seamless execution.
Partner with product leaders, build and maintain, relationships to develop a clear understanding of overall business and technology strategy wherein design is a key part of what is delivered.
Serve as the primary point of contact for design.
Collaborate with a diverse group of stakeholders, including content developers, IT, senior management, internal business partners, and vendors.
Keep a pulse on the culture of product design amongst designers (and design partners) to ensure designers are capable of doing their best work.
Provide reporting on the implementation of projects while in progress and upon completion.
Collaborate with product and marketing to educate on and maintain a cohesive brand.
Solve business challenges with the goal of improving experience for prospects, customers and staff.
Maintain established corporate brand standards and consistency of message across all published materials and media.
What are the typical qualifications for Design Manager jobs?
Graduate's or Bachelor's Degree in engineering, civil engineering, architecture or business.
Experience with Adobe Creative Suite.
Experience with InDesign, UI Design, AutoCAD, CAD, HTML, CSS, and Agile software and systems.
A collaborator and problem solver.
Prior experience as a consultant.
A leader in project design and negotiation.
Will strive for organization transformation.
Strict attention to detail and prioritization capabilities.
Design Manager Career Path
Learn how to become a Design Manager, what skills and education you need to succeed, and what level of pay to expect at each step on your career path.
Design Manager
Years of Experience Distribution
Not including years spent in education and/or training
Design Manager Insights
Read what Design Manager professionals have to say about their job experiences and view top companies for this career.
Esparlous Design
Design Manager16 Jul 2023
"One of the best reasons for working in this company is the opportunity to work on exciting and impactful projects."
Pioneer Machines & Automation
Senior Manager, Design5 Aug 2022
"It is a great place to work and learn new technolical advancements in automation field."
Kvadrat
Design Manager22 Nov 2022
"Mostly nice people to work with (depends very much on the department!)."
Bolo Indya
Creative Design Manager25 Oct 2021
"It is great to work with the outstanding & supportive team who truly churns out the best from you."
La-Z-Boy
Design Manager12 May 2022
"Though there's no cap in commission there's no way to increase your base salary or commission percentage based on what you sale."
Dragados
Design Manager Apprentice6 Apr 2022
"Contract seemed unsure and communication was not always the best at the start."
Curiox BioSystems
Snr Director, Design26 Jul 2023
"Good job opportunities and prospects."
Firebolt
Head of Design11 May 2022
"People are both nice and serious."
See More
Design Manager Interviews
Frequently asked questions about the role and responsibilities of a Design Manager
The most similar professions to Design Manager are:
Creative Director
Interior Designer
Designer
Design Consultant
The most common qualifications to become a Design Manager is a minimum of a Graduate Degree and an average of 0 - 1 of experience not including years spent in education and/or training.
Get anonymous career insight from your peers
Anonymously discuss career and development by joining our professional communities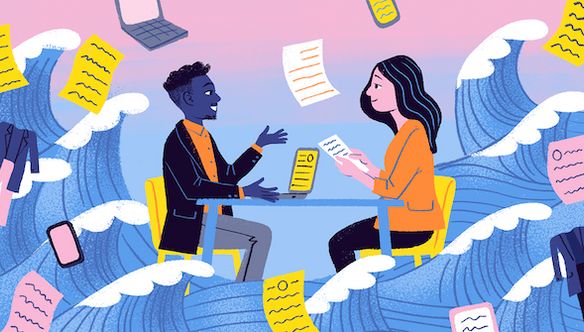 Interview Tips
Feel free to post any interview questions you might be asked and I'll help you compose an effective response :)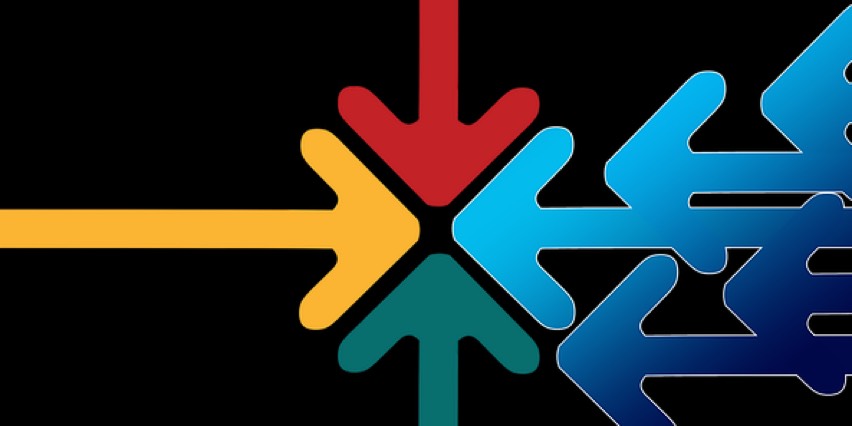 Career Pivot
A place to share advice, questions, vent and discuss how to change careers and pivot in to and out of jobs.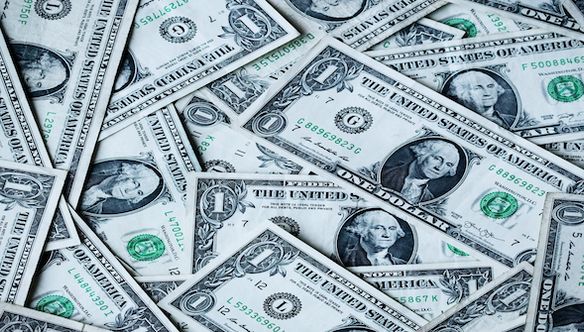 Salary Negotiations
A community to ask questions and seek advice on negotiating your salary, compensation, etc.