What does an Electrical Engineer do?
Electrical engineers are responsible for the design, development, and testing of electrical devices and equipment. This includes communication systems or power generators and motors and navigation systems as well as electrical systems within automotive and aircraft industries. Electrical engineers oversee the manufacture of these devices, systems, and equipment.

Electrical engineers design, maintain, implement or improve upon electrical instruments, facilities, components, equipment products, or systems. They perform various engineering tasks by operating computer assisted design or engineering software and equipment. They meet with customers, engineers, and other relevant parties and discuss the existing or potential engineering products and projects and ensure that installation and operations conform to standards and customer requirements. They also estimate the material, labor, and construction costs, and assist in budget preparation. They supervise and train project team members and work with various technicians. Electrical engineers need a bachelor's degree in electrical engineering from an accredited school and license as a professional engineer. They also need knowledge of the applicable codes related to electrical engineering and proficiency in design and calculation software.
What responsibilities are common for Electrical Engineer jobs?
Develop electrical systems design narratives, technical studies, and reports.
Use advanced analytical and product design engineering software tools.
Oversee the work of technicians who provide technical support.
Create and maintain electrical design portion of project schedules.
Present technical briefings to management, program officials, and technical staff.
Assist in the development of new products or processes or systems.
Lead and review the work of other engineers on a regular basis.
Support trade studies for component or system level designs.
Develop, control, and help maintain a project budget and timeline.
Adhere to all safety standards and practices.
Develop and oversee test programs as needed to evaluate components and systems.
Create and deliver concise technical summary reports to customers.
Prepare and present design reviews for internal and external customers.
Ensure best design practices are followed and drive process improvements.
Oversee multi-discipline projects to develop conceptual designs, estimates, design drawings and specifications.
Facilitate and ensure the quality of the project deliverables.
Complete assigned projects on time and on budget.
What are the typical qualifications for Electrical Engineer jobs?
Science Degree or certification in relevant field.
Natural problem solver with leadership capabilities and consulting experience.
Fluent in a variety of programs and software.
Comfortable with debugging and instructing others in how-to debug.
Use firmware and schematic capture functions.
EducationBachelor's Degree
Electrical Engineer Career Path
Learn how to become an Electrical Engineer, what skills and education you need to succeed, and what level of pay to expect at each step on your career path.
Electrical Engineer
Years of Experience Distribution
Not including years spent in education and/or training
Electrical Engineer Insights
Read what Electrical Engineer professionals have to say about their job experiences and view top companies for this career.
RTX
Electrical Engineer 124 Aug 2022
"This is a very open and inviting company that I am very happy to work with."
Cloud Big Data Technologies LLC
RF Electrical Engineer26 Jul 2022
"I Recommend Machine learning technologies LLC For my Colleagues and Friends and Tanks for everything ."
Honeywell
Senior Electrical Engineer - Design8 Jul 2022
"My engineering onboarding team is very helpful; helped me to install all my tools."
Duncan & Ross
Senior Electrical Engineer19 Aug 2021
"I look up to the dedication of the Talent team who tirelessly seek the best opportunity for their employees."
Thames Water
Apprentice Electrical Engineer1 Aug 2023
"I am looking forward to the high quality training to enable a great performance for customers."
RTX
Electrical Engineer I27 Jul 2021
"The work life balance is one of the best you can find in the entire tech industry."
Northern Natural Gas
Electrical Engineer Intern10 Oct 2022
"I didn't find someone at this organization that I didn't like working with over the summer and everyone was great to work with."
Abbott
Staff Electrical Engineer1 Sept 2023
"I've been able to do what I love with great flexibility and a sense of respect for my engineering judgement."
See More
Electrical Engineer Interviews
Frequently asked questions about the role and responsibilities of electrical engineers
The typical day of an electrical engineer involves designing, developing, and testing various types of electrical equipment. They work with computer systems, motors, electrical systems on vehicles, and more. Other duties include investigating and troubleshooting issues with existing electrical systems.
An advantage of being an electrical engineer is that a variety of industries hire these professionals, offering an array of work environments and locations. An individual with up-to-date skills should enjoy job security in this field.
As with any job, there are some challenges to working as an electrical engineer. For example, it requires communication about complicated electrical issues to other employees. Electrical engineers need to be able to concentrate on lab work for long periods of time, as well as to communicate with production and manufacturing teams about electrical products.
Get anonymous career insight from your peers
Anonymously discuss career and development by joining our professional communities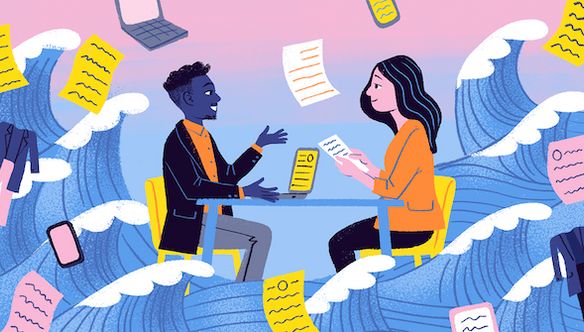 Interview Tips
Feel free to post any interview questions you might be asked and I'll help you compose an effective response :)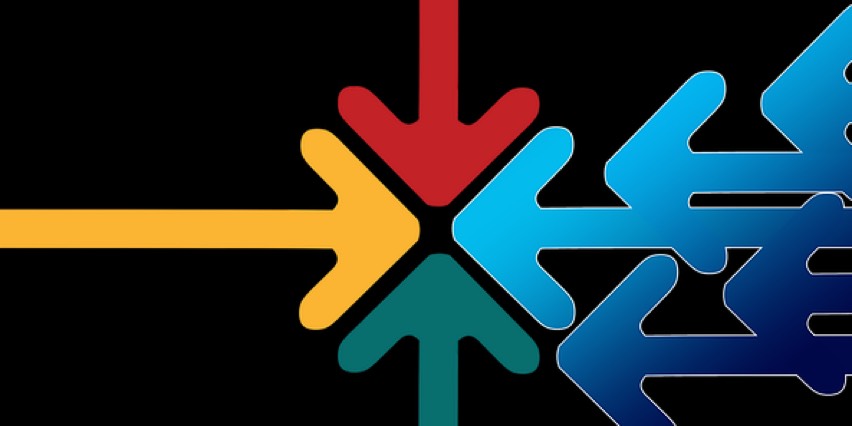 Career Pivot
A place to share advice, questions, vent and discuss how to change careers and pivot in to and out of jobs.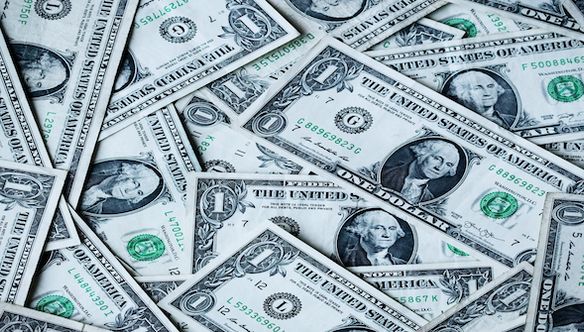 Salary Negotiations
A community to ask questions and seek advice on negotiating your salary, compensation, etc.