What does an Energy Analyst do?
Energy analysts help clients understand potential opportunities for energy-efficient improvements to their structures by measuring a building's energy efficiency using information gathered from meters and utility bills and advising on conservation methods. They visit sites to inspect facilities, assess their energy conservation measures and programs, and conduct energy audits. They measure efficiency, analyze data on energy used, develop energy models for buildings, recommend improvements, and assist contractors with technical support during the installation process.

Energy analysts gather specific data, including inspecting the efficiency of building construction, mechanical systems, and electrical systems using voltmeters, flue gas analyzers, and light meters. They test buildings and work closely with building owners, contractors, engineers, and financiers to complete projects while monitoring energy transactions throughout all stages. They identify customer needs and maintain their knowledge of the energy market while collecting and analyzing data. Energy analysts need a minimum bachelor's degree in engineering or related fields.
What responsibilities are common for Energy Analyst jobs?
Develop thorough understanding and evaluation of potential interconnection alternatives for various projects, and the corresponding costs, benefits, and challenges for each alternative.
Initiate interconnection requests and shepherd requests through the study process and negotiation and execution of interconnection agreements.
Perform power flow analysis as necessary to develop actionable information for development and power marketing team.
Scope, request, review and verify interconnection studies and other analysis from transmission providers and consultants.
Track transmission projects and overall transmission development within the various markets.
Participate in and act as an advocate for the company and the industry in the transmission regulatory process.
Duplicate studies performed by transmission providers for QA/QC, at times working on short time lines, with less than complete information.
What are the typical qualifications for Energy Analyst jobs?
Bachelor's or Graduate's Degree in business, electrical engineering, mechanical engineering or engineering, or equivalent experience.
Experience with Hers Rater, LEED, SSL, MATLAB, PDF, and Agile software and systems.
Prior consulting experience.
Comfortable providing technical assistance and problem solving with solid attention to detail.
A confident collaborator and leader with sound time management skills.
Fluent in datasets, Python, Agile, and spreadsheets.
Energy Analyst Career Path
Learn how to become an Energy Analyst, what skills and education you need to succeed, and what level of pay to expect at each step on your career path.
Energy Analyst
Years of Experience Distribution
Not including years spent in education and/or training
Energy Analyst Insights
Read what Energy Analyst professionals have to say about their job experiences and view top companies for this career.
IQnext
Energy Analyst6 Jun 2022
"It's been a pleasure to start my career here where everyone is equal and its a great learning experience."
Octopus Energy
Energy Specialist26 Mar 2022
"Every day is a new challenge and you get to work with some highly talented people."
DLR Group
Senior Energy Analyst28 Mar 2023
"If you're looking to grow in your career they offer many opportunities to assist you on your career path."
Cenergistic
Energy Specialist8 Feb 2022
"Very minimal pay raise did not match the effort exerted and my pay would have been the same whether I saved 10% or 40%."
Green Powered Technology
Clean Energy Analyst6 Jan 2022
"I was lucky to get the opportunity to try new roles and feel my career accelerated as a result."
Bulb
Energy Specialist6 Feb 2023
"Good base salary but no progression and no motivation to progress either"
Tesla
Energy Analyst30 Oct 2022
"Exciting work and good pay!"
NAVFAC
Energy Analyst19 Sept 2023
"Benefits and job security are some of the best"
See More
Energy Analyst Interviews
Frequently asked questions about the role and responsibilities of an Energy Analyst
The most similar professions to Energy Analyst are:
Analyst
Client Advisor
Solar Consultant
Energy Consultant
Get anonymous career insight from your peers
Anonymously discuss career and development by joining our professional communities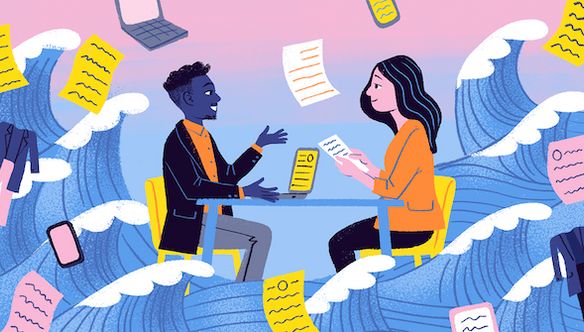 Interview Tips
Feel free to post any interview questions you might be asked and I'll help you compose an effective response :)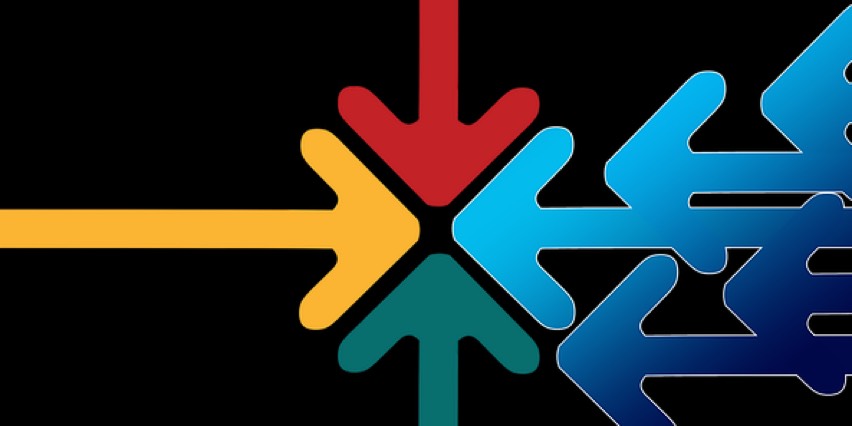 Career Pivot
A place to share advice, questions, vent and discuss how to change careers and pivot in to and out of jobs.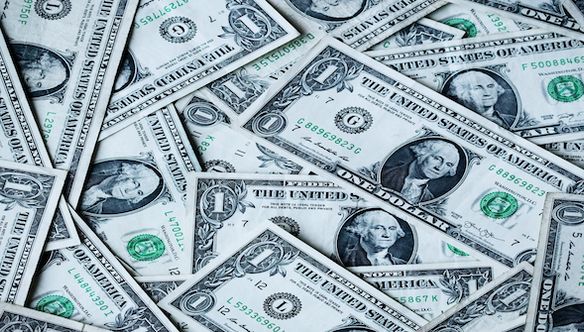 Salary Negotiations
A community to ask questions and seek advice on negotiating your salary, compensation, etc.