What does a First Assistant Manager do?
Assistant managers provide direct assistance and reporting to managers. This role may require overseeing day-to-day operations within an organization, providing direct feedback to staff, managing payroll and personnel databases, interview and hiring new staff. Other duties will vary, depending on industry. Advancement into assistant manager positions may be based on successful years of experience within an organization or industry. Advancement beyond assistant manager to senior management positions may depend on successful years in previous management roles and attainment of any industry-specific licenses, certificates, or other forms of training.

Assistant managers should have a high school diploma or equivalent (such as a G.E.D.) at a minimum in some industries. An Associate's degree in business administration or a field related to the hiring industry may be preferred. Various certificates and licenses may also be necessary and can be obtained through outside coursework and licensure programs. Assistant managers should have notable skills in leadership and communication. This role also requires individuals with effective interpersonal skills.
What responsibilities are common for First Assistant Manager jobs?
Oversee day-to-day operations and work of lower-level staff
Ensure compliance to organizational standards, including safety standards and client or customer communications
Monitor and provide feedback to managed staff to effect improvements in organizational goals
Manage reports and personnel documents, including payroll
Review and filter applications for potential new hires
Assist in interviewing applicants and confer with senior-level management on hiring process
Assist managers and other staff with procurement of necessary materials and equipment
Create and deliver sales and financial reports on a predetermined schedule
What are the typical qualifications for First Assistant Manager jobs?
An Associate's degree in business administration or a field related to the hiring industry may be preferred
A Bachelor's degree in a field related to the hiring industry may be preferred for some specialized careers
1-5 years of experience in the industry or in previous management positions
Industry-specific licenses and certificates may be preferred
Proven leadership skills with a history of effective management
Self-motivated and detail-oriented, with notable experience handling multiple projects and tasks
Strong interpersonal and communication skills, with a proven ability to positively interact with staff and clients
Comfort using common computer operating systems and tools, including Microsoft Windows and Microsoft Office Suite programs
Willingness to work extended hours and be on-call for other duties, as needed
First Assistant Manager Career Path
Learn how to become a First Assistant Manager, what skills and education you need to succeed, and what level of pay to expect at each step on your career path.
First Assistant Manager
Years of Experience Distribution
Not including years spent in education and/or training
First Assistant Manager Insights
Read what First Assistant Manager professionals have to say about their job experiences and view top companies for this career.
Najma Consultancy
Assistant Manager2 Aug 2021
"It was fun and I enjoyed a lot i am really great full for this experience will definitely do it again"
Carter's
Assistant Manager11 Aug 2022
"Closing the store at night was easy and quick so we didn't stay really late at night."
PRE.VEYOR
Assistant Manager26 Oct 2023
"Health insurance paid for in full and most of the talent is great to work with."
HSBC Electronic Data Processing Philippines
Assistant Manager17 Oct 2022
"I am fairly compensated and I work within 8 hours and overtime is highly discouraged."
Bank of America
Assistant Manager23 Jul 2022
"Work Life Balance is good or lets say life balance is good as didn't find much quality work"
Curia
Assistant Manager9 Jun 2021
"My current role gives huge indication in terms of career growth and add great value to my experience"
Dollar Tree
Assistant Manager3 Oct 2022
"Personally my store manager was great and that's the only good thing I have to say"
Crimson Interactive
Assistant Manager7 Jun 2022
"I would highly recommend to choose Enago as learning and good start for a sucessful career"
See More
First Assistant Manager Interviews
Frequently asked questions about the role and responsibilities of a First Assistant Manager
The most similar professions to First Assistant Manager are:
Manager
Regional Manager
General Manager
District Manager
Get anonymous career insight from your peers
Anonymously discuss career and development by joining our professional communities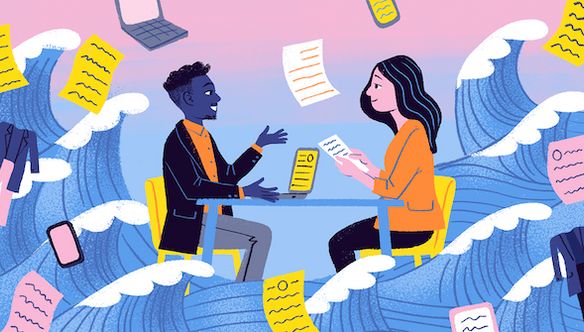 Interview Tips
Feel free to post any interview questions you might be asked and I'll help you compose an effective response :)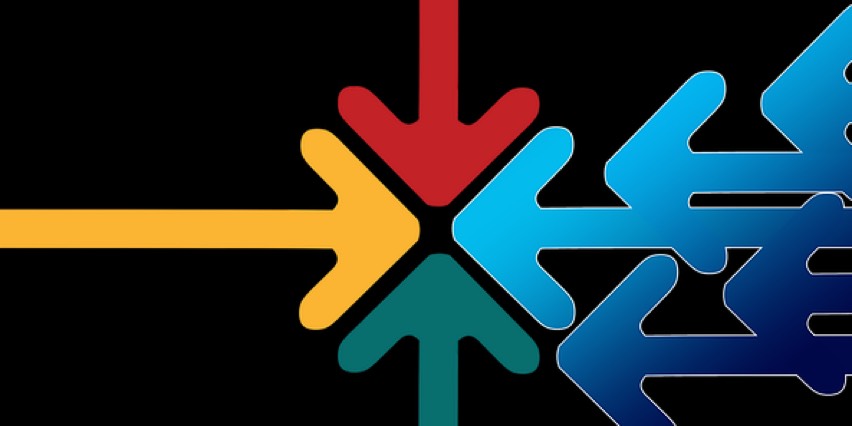 Career Pivot
A place to share advice, questions, vent and discuss how to change careers and pivot in to and out of jobs.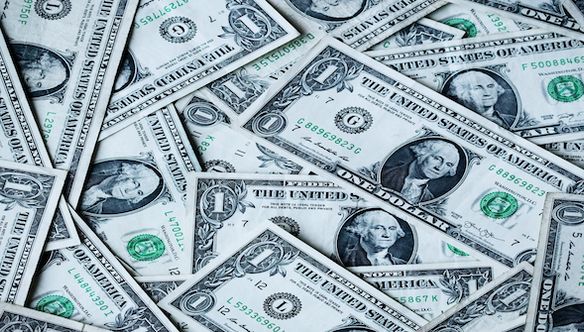 Salary Negotiations
A community to ask questions and seek advice on negotiating your salary, compensation, etc.
First Assistant Manager jobs