What does an Internal Auditor do?
As an Internal Auditor you will provide systematic and disciplined approach to effectiveness of risk management control and governance processes. You will possess a thorough knowledge of accounting procedures and a sound judgement. You will be accountable for the examination and evaluation of organization processes, reporting findings back to management regarding possible improvements and corrections.

An ideal candidate will have a bachelor's degree in accounting with a Certified Internal Auditor certification and proven experience as an Internal Auditor. You will have excellent report writing skills along with analysis and data reporting skills and a high level of interpersonal skills. You must have excellent MS Office proficiency especially in databases and a willingness to travel up to 25% of the time.
What responsibilities are common for Internal Auditor jobs?
Develop internal audit scope and audit plans
Acquire, analyze and evaluate accounting documentation
Prepare and present reports that reflect audit results and document process
Act as an objective source of independent advice to ensure validity, legality and goal achievement
Identify loopholes and share risk aversion methods and cost savings
Maintain open communication with management and audit committee
Document process and prepare audit findings memorandum
Conduct follow up audits
What are the typical qualifications for Internal Auditor jobs?
MBA in accounting, preferred
Certified Internal Auditor, preferred
Work with little supervision
Excellent report writing skills
Excellent analysis and data reporting skills
High level interpersonal skills
Proven work experience as an auditor
Advanced computer skills in MS Office and databases
Willingness to travel up to 25% of the time
Internal Auditor Insights
Read what Internal Auditor professionals have to say about their job experiences and view top companies for this career.
Poh Kong Holdings
Internal Auditor30 May 2022
"No promotion opportunity unless your English is good and with ACCA or another higher certificate level."
PENFED Credit Union
Internal Auditor13 Sept 2022
"I have worked here for 4 years and great opportunities for career growth have been provided."
PNC Financial Services Group
Internal Audit Senior25 May 2022
"life balance is night and day from my prior job and the company cares that you have enough time to enjoy your personal life."
Liberty
Internal Audit Associate28 Sept 2021
"Career development is encouraged and supported"
SKRP
Internal Auditor16 Oct 2023
"Salary range not good and late"
PT. Bank Mayapada Internasional
Internal Auditor26 Feb 2023
"Good salary and the job is not difficult"
Bloomberry Resorts
Internal Auditor13 Jul 2021
"People are nice and friendly."
Jabil
Senior Internal Auditor20 Jun 2022
"Great people and fun to work for Jabil."
See More
Internal Auditor Interviews
Get anonymous career insight from your peers
Anonymously discuss career and development by joining our professional communities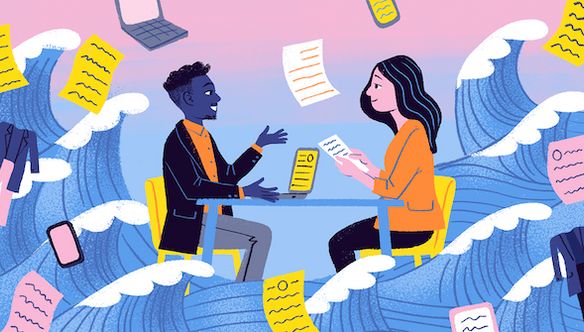 Interview Tips
Feel free to post any interview questions you might be asked and I'll help you compose an effective response :)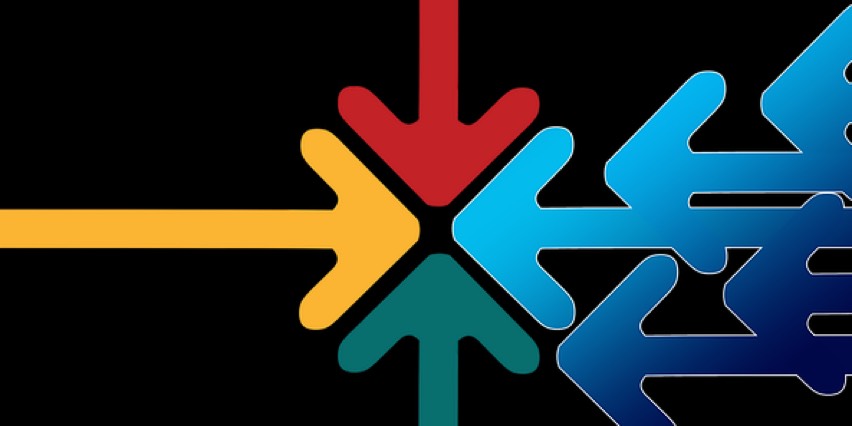 Career Pivot
A place to share advice, questions, vent and discuss how to change careers and pivot in to and out of jobs.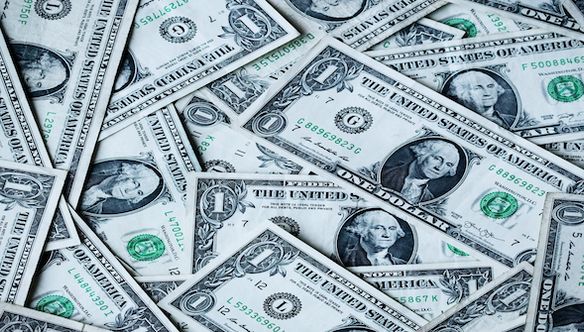 Salary Negotiations
A community to ask questions and seek advice on negotiating your salary, compensation, etc.