What does an IT Technician do?
As an IT Technician you will diagnose repair and maintain hardware and software components. You will install and configure computer hardware and provide IT support for the organization. You will routinely interact with various departments and levels and listen to their technical needs and implement IT solutions to resolve.

An ideal candidate will have an associate's degree in computer science or engineering with A+ and Linux+ certification. You must have experience troubleshooting systems and be skilled in database programming and software installation. You will be proficient with MAC and OS and be familiar with a range of software and hardware. You must have a willingness to travel to client sites to complete daily work.
What responsibilities are common for IT Technician jobs?
Install and configure hardware and software components
Repair or replace damaged hardware
Upgrade systems to enable compatible software
Install and upgrade antivirus software
Travel to client sites
Perform tests on new hardware and software
Define software, hardware and network requirements
Troubleshoot hardware and software issues
What are the typical qualifications for IT Technician jobs?
Bachelor's degree in computer science or engineering or related field, preferred
A+ and Linux+ Certification, required
0-2 years of experience in a similar role
Experience troubleshooting systems
Skilled in database programming and software installation
Proficient with MAC and OS
Excellent written and oral communication skills
Familiar with a range of software and hardware
Willing to travel to client sites
IT Technician Career Path
Learn how to become an IT Technician, what skills and education you need to succeed, and what level of pay to expect at each step on your career path.
IT Technician
Years of Experience Distribution
Not including years spent in education and/or training
IT Technician Insights
Read what IT Technician professionals have to say about their job experiences and view top companies for this career.
Peloton Interactive
Comp Hardware/Software Technician3 Oct 2022
"Good pay ($20 per hour although there are places that pay way better)"
Heartland Business Systems
Comp Hardware/Software Technician29 Jan 2023
"Communication isn't the best but I've definitely been at places that have been much much worse."
Compugen (Canada)
IT Technician13 Jun 2021
"Very knowledgeable and experienced staff to work with and grow in your career"
ReliaSource
IT Technician26 Jul 2021
"I wish a got more hours and and on the job training to make me better"
Alpha Scan
IT Technician II11 Apr 2022
"During my employment here there was a good range of clients with differing technology stacks that kept the technical side of the job interesting."
Flex-N-Gate
IT Technician24 May 2023
"Great place to work for and pay is good."
cyberCSI
IT Tech16 Nov 2021
"I work with a good team of people and enjoy (mostly) my day to day functions."
DCS Technologies (ID)
IT Technician27 Sept 2021
"They took a chance on me and I really learned a lot from working here."
See More
Frequently asked questions about the role and responsibilities of an IT Technician
The most similar professions to IT Technician are:
IT Consultant
Information Technology Specialist
Information Technology Manager
It
Get anonymous career insight from your peers
Anonymously discuss career and development by joining our professional communities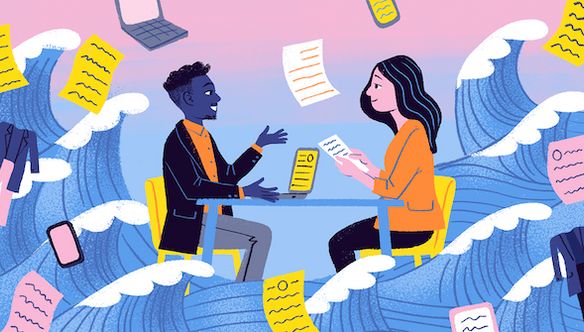 Interview Tips
Feel free to post any interview questions you might be asked and I'll help you compose an effective response :)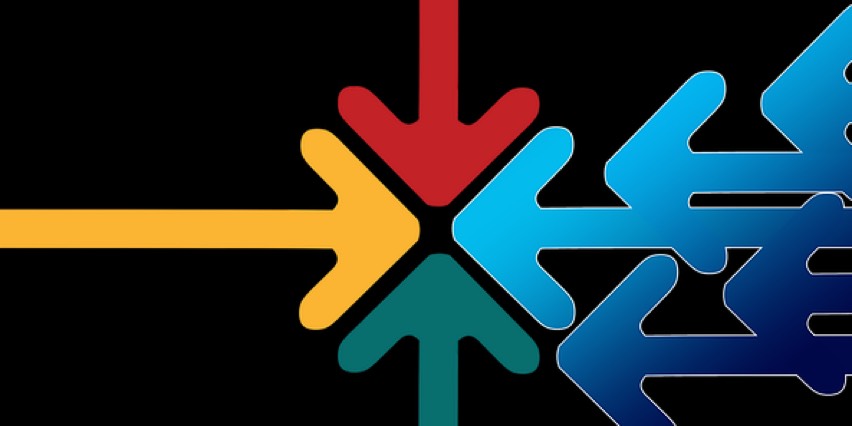 Career Pivot
A place to share advice, questions, vent and discuss how to change careers and pivot in to and out of jobs.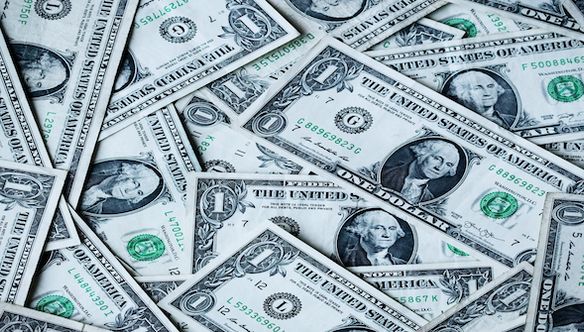 Salary Negotiations
A community to ask questions and seek advice on negotiating your salary, compensation, etc.