What does a Merchandiser do?
Merchandisers help a company optimize their sales and profits by ensuring that retail stores and online stores are stocked with the right products in the right quantities. This may include stocking shelves, arranging and maintaining product displays, pricing products, and monitoring the store inventory. Some merchandisers also analyze sales data to identify best-selling lines and to develop promotional strategies.

Merchandisers typically need a high school diploma or GED, and often, a valid driver's license is required to travel to the assigned stores. Since merchandisers often work closely with buyers and customers, strong communication skills and a service-oriented approach are a must.
What responsibilities are common for Merchandiser jobs?
Ensure that stores, shelves or websites are stocked with the right types and quantities of products
Display, arrange, price, and rotate products in store
Maintain store shelves by removing dated or damaged products
Monitor store inventory based on sales and intake
Optimize sales volume and profitability by identifying profitable lines and bestsellers
Make recommendations for promotional strategies using sales and pricing data
Work and communicate with buyers, suppliers, stores, and distributors
What are the typical qualifications for Merchandiser jobs?
High school diploma or GED
1-2 years of experience working in retail or merchandising
Excellent analytical skills
Strong communication and interpersonal skills
Must be committed to providing outstanding customer service
May be required to travel to client locations (valid driver's license may be required)
EducationBachelor's Degree
Merchandiser Career Path
Learn how to become a Merchandiser, what skills and education you need to succeed, and what level of pay to expect at each step on your career path.
Merchandiser
Years of Experience Distribution
Not including years spent in education and/or training
Merchandiser Insights
Read what Merchandiser professionals have to say about their job experiences and view top companies for this career.
Marshalls
Merchandise Associate15 Jun 2021
"Super nice and helpful even if they don't really know how to explain things."
Plant Partners
Merchandiser22 Jul 2022
"It was great to be outside and have some freedom to make the patio look good."
Lowe's Home Improvement
Merchandising16 May 2023
"For all the work and heavy lifting that was required for this job the pay was not great."
Princess Auto
Merchandiser19 May 2023
"I am not easy to work with although I try to contribute and make friends."
ABARTA Coca-Cola Beverages
Driver/Merchandiser25 Feb 2023
"As a result of this and the usual route lengths the work/home life balance is terrible."
Hampshire Farms
Merchandiser21 Aug 2022
"Only other person at my location refused to do outside work and that was stressful."
SAS Retail Services
Merchandiser10 Jan 2023
"Loved my job when I got to work independently but supervisor and leads are complete idiots."
Gordon's Enhanced Technology Marketing
Retail Merchandiser15 Jul 2021
"This job worked great for me as a student since the pay is ok and I could work the hours around my classes."
See More
Frequently asked questions about the role and responsibilities of merchandisers
Get anonymous career insight from your peers
Anonymously discuss career and development by joining our professional communities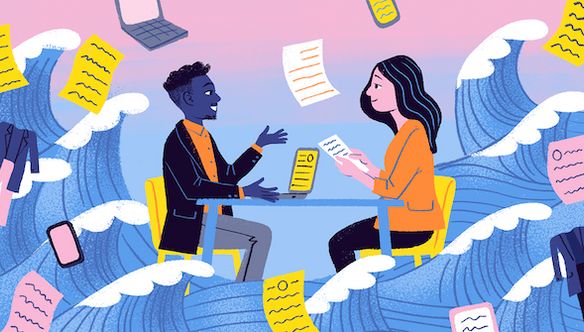 Interview Tips
Feel free to post any interview questions you might be asked and I'll help you compose an effective response :)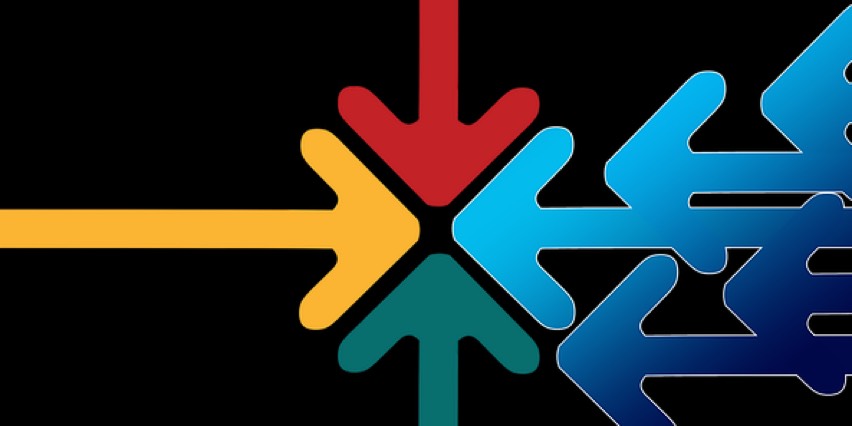 Career Pivot
A place to share advice, questions, vent and discuss how to change careers and pivot in to and out of jobs.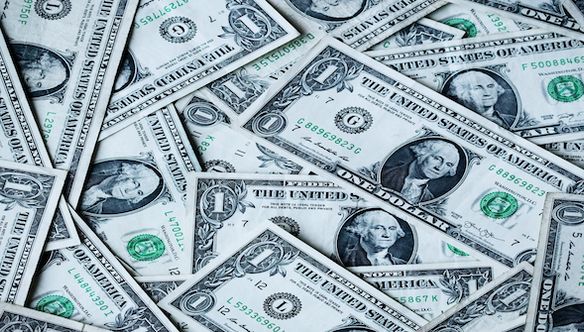 Salary Negotiations
A community to ask questions and seek advice on negotiating your salary, compensation, etc.