What does a Photographer do?
A photographer works closely with clients to capture photos of people, places and things through the use of creativity and technical abilities in photographic equipment and photo manipulation software. To ensure that desired results are obtained, photographers have to communicate effectively with clients regarding expectations to meet standards and deadlines of projects. Other duties include recommending creative ideas and solutions to achieve desired results and maintaining a professional image.

Although a high school diploma or equivalent is the minimum educational requirements to be a photographer, industry leaders express a preference for associate's or bachelor's degree holders. Good candidates often possess natural artistic flair backed by detailed knowledge and understanding of photography art and lighting science. Excellent communication skills are also required as photographers typically interact with clients to understand their desired outcomes. Most photographers are required to stand for long hours at a time and the job often demands flexibility to travel to locations for shoots.
What responsibilities are common for Photographer jobs?
Take professional pictures in a studio or on location
Work closely with clients and colleagues to produce high-quality photographic images
Use different techniques to enhance the photographs as required
Use photo manipulation software such as Adobe Suite to get desired results
Recommend creative ideas to exceed expectations of goals and objectives
Use artistic knowledge to enhance and compose photographs
Review sets of photographs and select the best results
Operate various photographic equipment such as single lens reflex cameras and film or digital cameras and lighting
What are the typical qualifications for Photographer jobs?
Associate's or bachelor's degree in photography art preferred
Proven experience as a photographer in a competitive industry
Excellent verbal and written communication skills
Detailed knowledge of photography art and lighting
Strong creative presence and artistic flair
Customer focus with a desire to over deliver on quality
Able to follow instructions clearly to achieve desired results
Able to stand and move around for long periods at a time
Flexible to travel to locations as required of the job
Photographer Insights
Read what Photographer professionals have to say about their job experiences and view top companies for this career.
Sweet Me Photography
Newborn Photographer8 Feb 2023
"There is excellent training prior to beginning as a Sweet Me photographer and continued education is ongoing."
Clifton Photographic Company
Photographer17 Oct 2022
"good if your a student and don't need a "reliable" job or good pay."
Tastic Photo
Photographer24 Aug 2022
"This is such a fun place to work and coworkers are fun to help teach photography skills."
LemonOne
Photo Editor4 Feb 2023
"It was a good organisation but they went greedy and gave the ownership to another organisation."
Meero
Assistant Photographer29 Oct 2023
"This can be a great way to develop your skills and build a strong foundation for your career."
Good Boost
Multimedia Manager1 Sept 2022
"Good Boost gave me the opportunity to start my career in animation and media and to grow as a professional."
Homejab
Real Estate Photographer16 Apr 2022
"I was able to set my own schedule and pay was reasonable for job demands."
Yettel Magyarország Zrt
Photographer6 Aug 2022
"It is a good "first job" with decent salary but only if you give 100% into work."
See More
Frequently asked questions about the role and responsibilities of photographers
Get anonymous career insight from your peers
Anonymously discuss career and development by joining our professional communities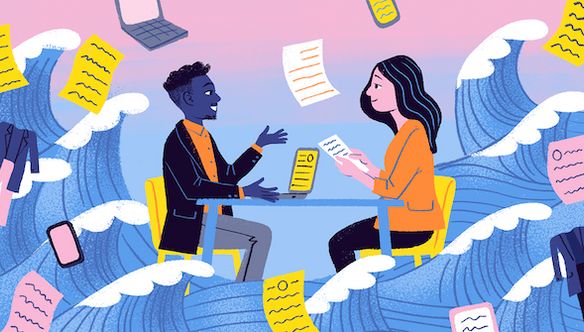 Interview Tips
Feel free to post any interview questions you might be asked and I'll help you compose an effective response :)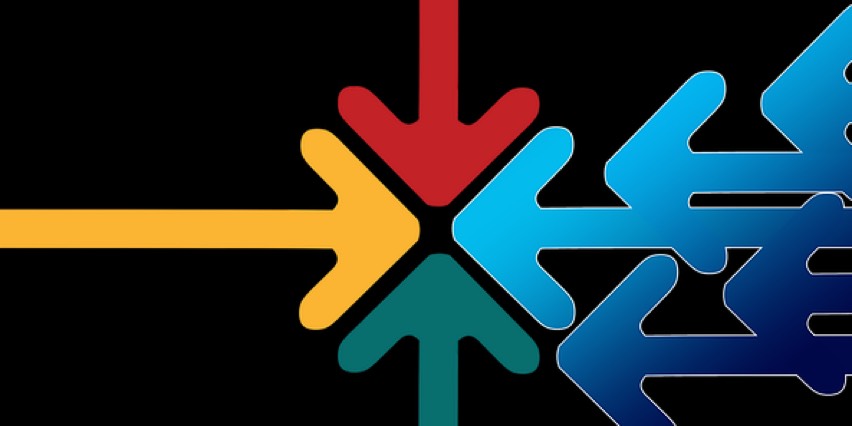 Career Pivot
A place to share advice, questions, vent and discuss how to change careers and pivot in to and out of jobs.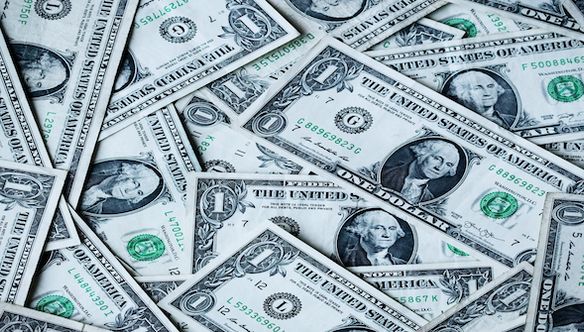 Salary Negotiations
A community to ask questions and seek advice on negotiating your salary, compensation, etc.