What does a Production Planner do?
A production planner is responsible for the accuracy and timeliness of the production process. Duties include a specific focus on the materials and goods required in the production phase, ensuring the working space is properly maintained in order to have optimal performance. Production planners may progress to a managerial or executive position depending on the internal organization structure and industry.

A bachelor's degree is preferred by most companies when hiring a production planner with most employers expressing value in prior experience in the same position. Other technical certifications such as an American Production and Inventory Control Society (APICS) certification also adds value to the position with the most successful candidates having an in-depth knowledge of the industry and technical know-how. Other valuable skills include sharp analytical skills and exceptional organization and time-management abilities.
What responsibilities are common for Production Planner jobs?
Schedule usage of production materials to ensure optimal production levels
Evaluate suppliers or quality, timeliness and match according to goals
Monitor material supply flow and identify any shortages or bottlenecks in usage
Identify and resolve problems relating to inventory
Forecast market challenges based on competitor analysis and industry trends
Address issues regarding quality and production
Produce reports based on findings and performance of production
Manage deadlines based on project expectations
What are the typical qualifications for Production Planner jobs?
Technical certifications such as an APICS certification preferred
Prior experience as a production planner in the industry preferred
Good understanding of the industry market trends and conditions
Excellent verbal and written communication skills
Exceptional organizational and time-management skills
Strong regard for product quality and safety standards
Sharp analytical and problem-solving skills
Meticulous and diligent
Able to sit, stand and move around for long hours at a time
Production Planner Insights
Read what Production Planner professionals have to say about their job experiences and view top companies for this career.
Lockheed Martin
Program Planner15 Jun 2022
"max) increase yearly plus a good estimate of what merit (bonus) is."
LLA Consulting
Production Planner4 Sept 2023
"Nice and Good to work here"
Sobida Motors
Production Planner22 Jun 2022
"colleagues are great and fun to work with."
Topre
Production Scheduler29 Nov 2022
"Direct management of scheduling group was not the best executed."
Lockheed Martin
Program Planner11 May 2022
"What you get out of planning in terms of career growth solely depends on the projects your assigned."
Lockheed Martin
Master Program Planner Staff7 Mar 2022
"Typically a good team and fun projects to work on."
Menasha Packaging
Production Scheduler11 Jul 2021
"Not the best work and life balance."
Northrop Grumman
Production Planner/Scheduler17 Aug 2021
"Not your normal 9 to 5 if that matters to tou"
See More
Production Planner Interviews
Get anonymous career insight from your peers
Anonymously discuss career and development by joining our professional communities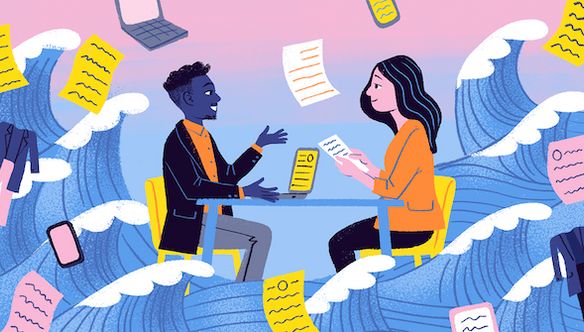 Interview Tips
Feel free to post any interview questions you might be asked and I'll help you compose an effective response :)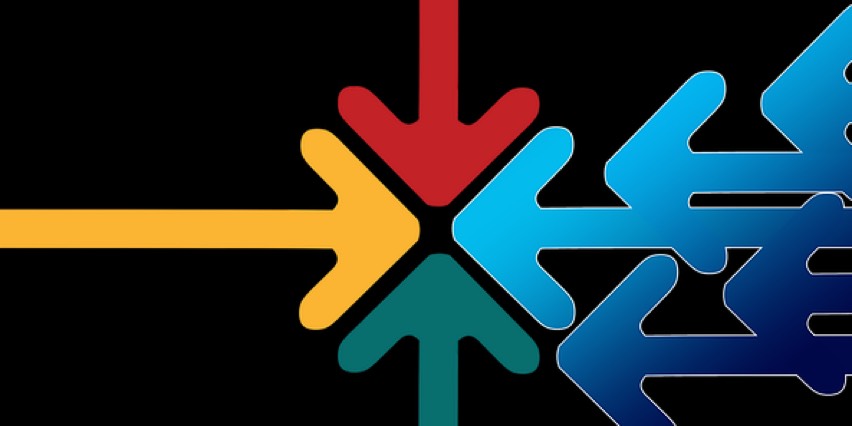 Career Pivot
A place to share advice, questions, vent and discuss how to change careers and pivot in to and out of jobs.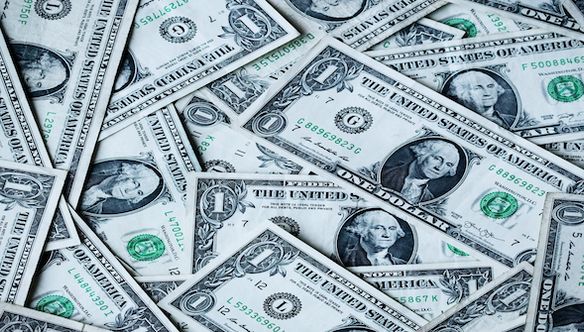 Salary Negotiations
A community to ask questions and seek advice on negotiating your salary, compensation, etc.