What does a Project Analyst do?
A project analyst is responsible for the management and development of new projects once data collection, research and analysis are executed. Duties include active research to design new projects and to prepare and present new ideas to improve current processes which impact the business. Information collection is also a part of the job with the need to analyze statistical data, market trends and legislation relevant to projects. Depending on the industry and company, a project analyst may progress into a managerial or executive role.

A bachelor's degree in business or a related field is often required to be a project analyst with some companies expressing a preference to those holding a master's degree. Prior experience of at least two years in the industry as a project analyst is also often required as well. Strong analytical and problem-solving skills are necessary to succeed in this position with many good candidates also possessing excellent research and presentation skills.
What responsibilities are common for Project Analyst jobs?
Develop project strategy plans based on logical framework approaches
Maintain project timeframes, objectives and communications
Create and manage documentation and reports for projects
Identify the goals and requirements of each project
Verify data and information and analyze it to suit the direction of a project
Track, forecast and report on project progress including metrics and challenges
Collect the necessary information required to start projects
Maintain current knowledge on the legislation applicable to each project
What are the typical qualifications for Project Analyst jobs?
Prior experience as a project analyst in a related field required
Strong understanding in project management and data analysis
Proficient in computer technology and Microsoft Office applications
Working knowledge of applicable laws and standards in the industry
Excellent verbal and written communication skills
Strong analytical and problem-solving abilities
Exceptional research and reporting skills
Flexible to work long hours as required to meet project deadlines
Able to sit in front of a computer for long hours at a time
Project Analyst Career Path
Learn how to become a Project Analyst, what skills and education you need to succeed, and what level of pay to expect at each step on your career path.
Project Analyst
Years of Experience Distribution
Not including years spent in education and/or training
Project Analyst Insights
Read what Project Analyst professionals have to say about their job experiences and view top companies for this career.
Qualtech Consultants
Associate Project Lead1 Jul 2021
"Work life balance is moderate and depends on client handling skills so don't have any cons."
Fenetech
Project Analyst10 Oct 2022
"Opportunities to grow as both an individual both on a career level and a personal level."
Aviation Systems Engineering
Project Analyst12 Aug 2022
"I am able to best support my customers because I know I have a great team and company working with me!"
Citi
Senior Project Analyst9 Jan 2023
"Not commission or bonus pay for delivering projects so there is no real incentive besides keeping your job."
Turner and Townsend
Project Analyst12 May 2023
"T&T's Graduate Development Program is a great way to start your career in real estate."
Cognizant
Associate - Projects3 Oct 2022
"I worked with really good and genuine people Juniors/Seniors/Client."
UPMC
Project Analyst19 Feb 2023
"Highly bureaucratic; base pay is not competitive; career paths are well established but not well understood"
Cognizant Technology Solutions
Associate - Projects16 Mar 2022
"Good work life balance and peaceful."
See More
Project Analyst Interviews
Frequently asked questions about the role and responsibilities of a Project Analyst
The most similar professions to Project Analyst are:
Technical Project Manager
Project Coordinator
Project Manager
Scrum Master
Get anonymous career insight from your peers
Anonymously discuss career and development by joining our professional communities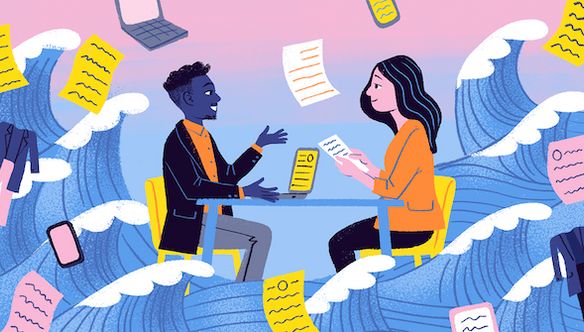 Interview Tips
Feel free to post any interview questions you might be asked and I'll help you compose an effective response :)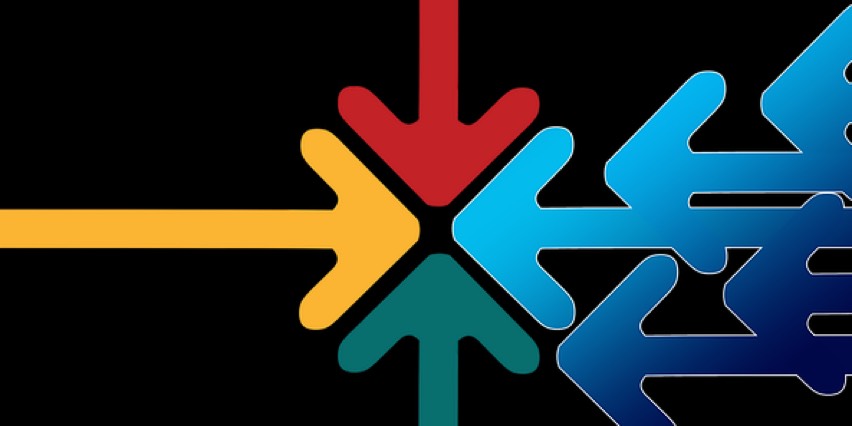 Career Pivot
A place to share advice, questions, vent and discuss how to change careers and pivot in to and out of jobs.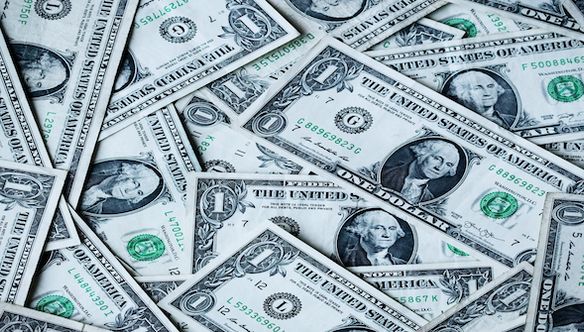 Salary Negotiations
A community to ask questions and seek advice on negotiating your salary, compensation, etc.