What does a QA Manager do?
Quality assurance managers help companies establish their quality regulations for products and employees. They help develop and maintain a company's quality standards and design, implement, and improve a company's current quality standards. They find possible growth areas through their analysis and assessments. Quality assurance managers assist in the recruiting process where they train, motivate, coach, and correct company employees to ensure they meet standards. They create reports to track employee progress and formulate strategies that increase productivity, and review processes to align them with current trends. They prepare documentation and reports by collecting, analyzing, and summarizing information and trends at the company, including failed prophecies, stability studies, recalls, and corrective actions taken.

Quality assurance managers develop department plans by conducting hazard analysis and identifying critical control points and preventive measures. They establish limits and monitor procedures and observe corrective actions and verification procedures while keeping an eye on inventory. Quality assurance managers need an associate's or a bachelor's degree in business or related fields and work experience in quality assurance.
What responsibilities are common for QA Manager jobs?
Manage and provide technical support for BYMT internal quality lab.
Develop new approaches to solve problems identified during quality assurance activities.
Author and review SOPs, policies to ensure compliance and adherence to regulations operations.
Estimate testing efforts, prioritize, plan and coordinate testing activities.
Support implementation of cost, quality, and service improvement initiatives.
Provide internal training to ensure QA standards are taught and implemented.
Lead investigation teams and ensure proper close out and follow up.
Review all documentation, including BPRs and monitoring data.
Display understanding of the project's value proposition for the customer.
Authorize changes in procedures to help minimize product waste.
Maintain and update local, state, and federal programs.
Act as a backup to the quality assurance manager as needed.
Control and distribute work instructions, forms, and logs in all departments.
Actively support escalated issues from both internal and external customers.
Develop others and ensure training and learning of team members.
Manage the design and implementation of site policies and procedures.
Review complaints, concerns or questions relative to compliance issues.
Responsible for coordination, implementation, and maintenance of QA program.
Make decisions independently and notify management of action taken.
Develop and maintain cooperative and courteous relationships with fellow employees,
Participate in design, code and test plan reviews as needed and provide appropriate recommendations.
What are the typical qualifications for QA Manager jobs?
Bachelor's or Graduate's Degree in computer engineering, computer science, engineering, or food science or equivalent experience.
Experience with SQL, APIs, Jira, Javascript, JAFA, Python, C, and UI Design systems and software.
Can participate in Agile ceremonies including daily scrums.
Familiar with test automation and other automation tools.
Conduct test strategy and execution.
A problem solver with strict attention to detail.
Comfortable with frameworks, scripting, and debugging.
Fluency in cloud software and systems.
EducationBachelor's Degree
QA Manager Career Path
Learn how to become a QA Manager, what skills and education you need to succeed, and what level of pay to expect at each step on your career path.
QA Manager
Years of Experience Distribution
Not including years spent in education and/or training
QA Manager Insights
Read what QA Manager professionals have to say about their job experiences and view top companies for this career.
Community Options
QA Coordinator25 Jul 2023
"She was honestly one of the most incompetent and unprofessional people I have ever worked with."
THRIV Drink Project
Food Safety/Quality Assurance Manager11 Jul 2022
"The company is rapidly growing so there is much opportunity to learn and advance your career."
GBH
Software QA Manager18 Jul 2023
"Growth can be a little slow once you get to the top of the established career path."
TINYpulse
QA Lead3 Oct 2021
"Too much of freedom is not very good for sometime for someone not self initiative."
Whip Media
Quality Assurance Manager1 Jul 2021
"Commuter benefits if you don't drive or electric vehicle charging if you have an EV."
Codora (Pakistan)
Team Lead QA/BA30 Jan 2023
"The start is great but we have a long way ahead to make this the best place to work."
IQVIA
Manager QA22 Nov 2022
"knit group of people who encourage each other to bring the best out of them."
Menasha Packaging
Quality Assurance Lead29 Jun 2021
"While working with this company I have got numerous opportunities to learn and grow and many a times have got to work independently ."
See More
Frequently asked questions about the role and responsibilities of QA managers
Get anonymous career insight from your peers
Anonymously discuss career and development by joining our professional communities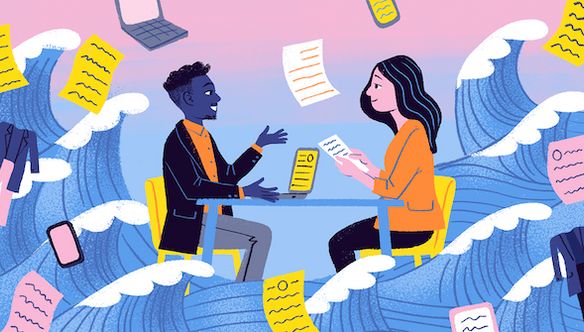 Interview Tips
Feel free to post any interview questions you might be asked and I'll help you compose an effective response :)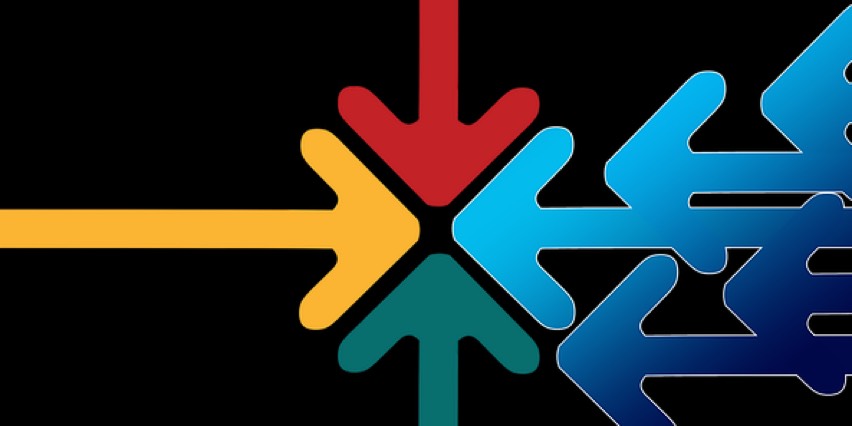 Career Pivot
A place to share advice, questions, vent and discuss how to change careers and pivot in to and out of jobs.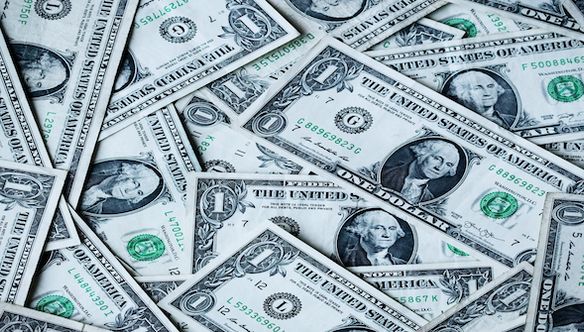 Salary Negotiations
A community to ask questions and seek advice on negotiating your salary, compensation, etc.