What does a Receptionist do?
Receptionists are responsible for greeting visitors and delivering exceptional customer service assistance. This entails answering calls and fielding them accordingly, addressing visitor questions and needs, and providing an overall welcoming environment. This oftentimes includes performing ad hoc administrative duties as needed. Receptionists are employed across almost every industry.

Receptionists generally have a high school diploma or equivalent. Most training for receptionist positions take place on-the-job. Receptionists oftentimes advance into administrative assistant roles. The best receptionists are friendly, extremely organized, and comfortable multi-tasking.
What responsibilities are common for Receptionist jobs?
Answer and direct phone calls in a polite and friendly manner
Welcome visitors in a warm and friendly manner, and answer any questions visitors have
Maintain reception area and all common areas in a clean and tidy manner at all times
Operate standard office equipment on a regular basis, including a fax machine, a copy machine, and a computer
Keep detailed and accurate records of visitor requests and of calls received
Receive deliveries; sort and distribute incoming mail
Take inventory of supplies and restock as needed
Maintain the general office filing system
What are the typical qualifications for Receptionist jobs?
High school diploma or general education degree (GED) required
2-3 years of relevant experience in an office environment
Proficient in Microsoft Office
Able to type 35 wpm minimum
Strong phone skills
Demonstrated ability to read, write, and speak English
Comfortable multi-tasking and prioritizing tasks without guidance
Excellent interpersonal skills
Punctual with strong attendance history
EducationGED / High School Degree
Receptionist Career Path
Learn how to become a Receptionist, what skills and education you need to succeed, and what level of pay to expect at each step on your career path.
Receptionist
Years of Experience Distribution
Not including years spent in education and/or training
Receptionist Insights
Read what Receptionist professionals have to say about their job experiences and view top companies for this career.
Logan Regional Medical Center
Receptionist19 May 2023
"I really don't have any cons for Julie pack she is an all around great and friendly person"
Geiss MED
Receptionist3 Nov 2022
"Everyone is so lovely and helpful it really is such a nice energy to have around."
MedRite Urgent Care
Front Desk Receptionist17 Mar 2022
"I got along with everyone and the urgent i worked at was amazing the front end got along Great"
Trillium Dental
Medical Reception20 Oct 2021
"I liked the work and I liked the patience and my boss was cool so I guess no issues"
Ethekwini Municipailty
Receptionist19 May 2023
"It was a great opportunity for me and I was exposed to a lot of local government administrative processes"
Rapport (London)
Front Desk Receptionist25 Jul 2022
"They give opportunities to people coming from different industries and it is a good first step in your corporate career"
The Financial Guys
Front Desk Receptionist19 Sept 2023
"I was given such a wonderful opportunity to work here and I wouldn't trade it for anything!"
Focus On Function
Door Greeter6 Aug 2022
"The job and supervisor itself was great I enjoyed doing the job of QA Medical records."
See More
Frequently asked questions about the role and responsibilities of receptionists
Receptionists are gatekeepers. An office may have one main receptionist to handle general visitors and separate receptionists for its top executives. During the typical day of a receptionist, he or she takes phone calls, schedules appointments, and manages internal and external traffic within the office space. They are communicators who are skilled in overt and subtle conversation.
Though it's not necessarily reflected in their salary or title, receptionists can become the most powerful people in the office. Receptionists are aware of almost everything that occurs in the office. The advantages of being a receptionist are that they work fixed hours and are generously compensated for any overtime.
A receptionist's salary depends heavily on the employer and the importance of the role to the company. Receptionists who speak more than one language can expect a more generous salary package. The average salary for a receptionist is modest, estimated at £26,392 per year.
Working as a receptionist, you may bear the brunt of visitors' and supervisors' frustrations. One of the challenges of being a receptionist is juggling multiple schedules. Once you find an organisational system that works for you, handling the minutiae of the job could become easier. Receptionists are expected to be familiar with office scheduling software and have to make swift adjustments when schedules change.
Get anonymous career insight from your peers
Anonymously discuss career and development by joining our professional communities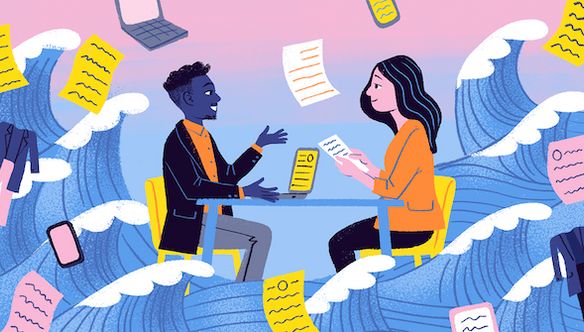 Interview Tips
Feel free to post any interview questions you might be asked and I'll help you compose an effective response :)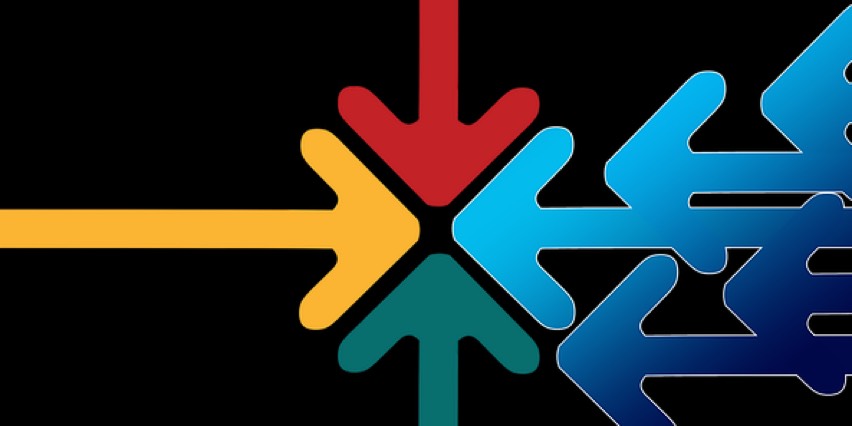 Career Pivot
A place to share advice, questions, vent and discuss how to change careers and pivot in to and out of jobs.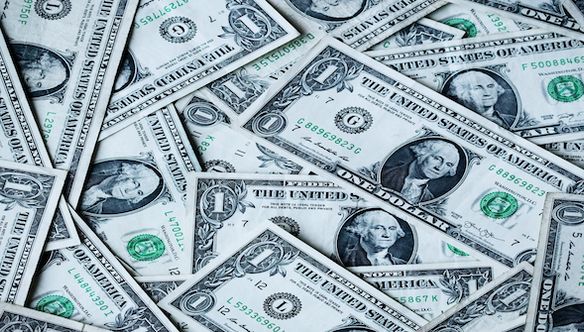 Salary Negotiations
A community to ask questions and seek advice on negotiating your salary, compensation, etc.