What does a Retail Sales Associate do?
Retail Sales Associate Insights
Read what Retail Sales Associate professionals have to say about their job experiences and view top companies for this career.
Fleet Feet
Outfitter30 Aug 2023
"Brandy was a great manager and genuinely cared about the workers and offered accommodation to schedule when needed"
Truworths
Retail Sales Associate10 Apr 2023
"Customer service is great and the way customer care is being handled is extremely excellent."
Lids
Seasonal Retail Sales Associate8 Mar 2023
"The pay isn't great and my store had a lot of theft which was not great to deal with."
TJ Maxx
Retail Sales Associate5 Nov 2022
"Flexible schedule Bonuses Some of the management is helpful Some of the best people i have worked with"
Ritmo Latino Wireless
Retail Sales Associate1 Oct 2021
"I love working for Tmobile my manager extremely nice and i love my district manager he's the best"
Ana Blair's Boutique
Retail Sales17 Apr 2022
"You work with some of the best coworkers and the community there is absolutely amazing!"
Smyths Toys
Retail Assistant31 Jan 2023
"It was a good position with a decent wage and decent hours it's perfect for anyone currently in college etc"
TJ Maxx
Retail Associate23 Jun 2021
"started base pay at $8 an hour for 6 months and you get a raise"
See More
Retail Sales Associate Interviews
Get anonymous career insight from your peers
Anonymously discuss career and development by joining our professional communities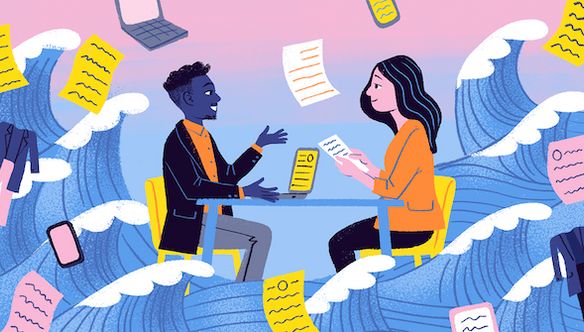 Interview Tips
Feel free to post any interview questions you might be asked and I'll help you compose an effective response :)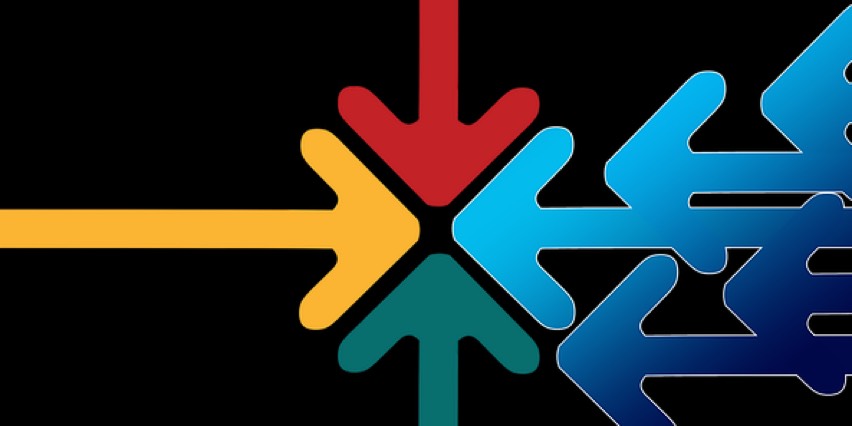 Career Pivot
A place to share advice, questions, vent and discuss how to change careers and pivot in to and out of jobs.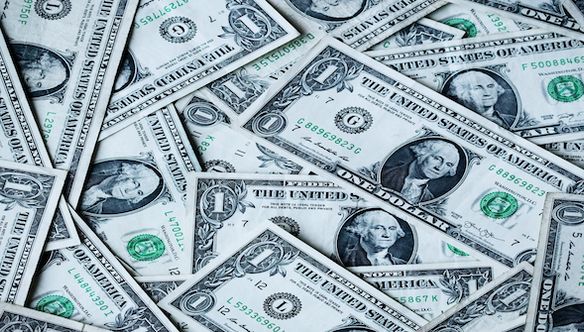 Salary Negotiations
A community to ask questions and seek advice on negotiating your salary, compensation, etc.
Retail Sales Associate jobs