What does a System Engineer do?
A Systems Engineer combines an understanding of both engineering and management. A Systems Engineer works with various departments to manage and develop systems within a company. From creating and implementing systems software to analyzing data to improve existing ones, a Systems Engineer increases productivity in the workplace. A Systems Engineer works to balance various aspects of a project, most of them complex issues such as architecture and system dynamics.

A Systems Engineer is generally found in large corporations and works with other industry professionals to meet the needs of customer and clients. They usually begin as an engineer from one of the many fields, and as they gain expertise in the industry use their ability to conceptualize the big picture and advance to the position of Systems Engineer. A bachelor's degree is required for the position, with many holding advanced degrees in Computer Science, Software Engineering or related engineering fields. Individuals with a firm, holistic understanding of both the operational and scope aspects of projects tend to excel in this position.
What responsibilities are common for System Engineer jobs?
Mentor and train other engineers throughout the company and seek to continually improve processes companywide
Work closely with engineering professionals within the company to maintain hardware and software needed for projects to be completed efficiently
Provide clear goals for all areas of a project and develop steps to oversee their timely execution
Be proactive about challenges or constraints within a project and seek to manage them accordingly
Provide detailed specifications for proposed solutions including materials, manpower and time necessary
Assist other department engineers in creating practical demonstrations of proposed solutions and demonstrating them to other members of the team
Work alongside project management teams to successfully monitor progress and implementation of initiatives
Establish milestones for necessary contributions from departments and develop processes to facilitate their collaboration
What are the typical qualifications for System Engineer jobs?
Experience developing engineering applications for a large corporation
Demonstrated project development and leadership skills
Master's degree in Computer Science or Software Engineering is preferred
Current understanding of best practices regarding system security measures
Professional work experience in team building and project managing
Advanced education and application of business analysis techniques and strategy
Professional experience and a high-level understanding of working with various operating systems and their implications
Experience with software engineering, customer experience and civil engineering preferred
Ability to work together with teams from several departments to facilitate the orderly execution of a proposed project plan
EducationBachelor's Degree
System Engineer Career Path
Learn how to become a System Engineer, what skills and education you need to succeed, and what level of pay to expect at each step on your career path.
System Engineer
Years of Experience Distribution
Not including years spent in education and/or training
System Engineer Insights
Read what System Engineer professionals have to say about their job experiences and view top companies for this career.
Four-Serv Global
Systems Engineer21 Nov 2022
"FOUR SERV GLOBAL has good projects and working times were flexible and I was able to work"
Infosys
Senior Systems Engineer5 Jul 2022
"I got to work with a good and helpful team for 2 years when ai joined as a fresher."
Tata Consultancy Services
Systems Engineer7 Sept 2022
"Good place to work and work life balance is also good but it depends on project too."
Tata Consultancy Services
Systems Engineer1 Aug 2023
"Not offering good projects Not allocating to right projects Culture is good but sometimes you hate that"
Indian Oil
Systems Engineer12 Oct 2022
"It is very nice refinery the best part is the well equipped and well maintained ecosystem"
TCS
System Engineer24 Nov 2023
"This company is not suitable for freshers who desire to learn and have good aspirations in career"
Tavant
Senior Systems Engineer12 Sept 2021
"No work and no learning so it leads to less career growth because of no work"
Credit One Bank
Business Systems Engineer II5 Mar 2022
"Support from AVP and SVP to do your work and encouragement to have a good work/life balance"
See More
System Engineer Interviews
Frequently asked questions about the role and responsibilities of systems engineers
A systems engineer spends their day keeping the systems of an organisation running properly. It might look like designing a new data security system from the ground up or maintaining and testing existing programmes in a manufacturing plant. They usually work with others who have specific roles in keeping the systems running well.
Yes, systems engineers are able to directly apply the skills they acquired in their education. Systems engineers are in high demand in a wide variety of industries, including higher education, manufacturing, software, pharmaceuticals, and many others. With qualification, systems engineers can specialise and narrow their focus for advancement.
The average annual salary for a systems engineer in the UK is around £55,116 while career development can yield up to £74,858 per year. Pay can increase with qualifications and advanced degrees.
A challenging aspect of working as a systems engineer is the need to be detail-oriented and have a firm grasp of software systems and their operations. They can work from either an office or from home during business hours but may need to work after hours for specific projects or when problems arise. They will need to work cooperatively with many other employees to implement the company systems.
Get anonymous career insight from your peers
Anonymously discuss career and development by joining our professional communities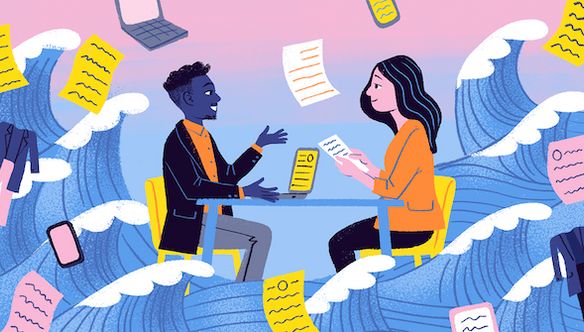 Interview Tips
Feel free to post any interview questions you might be asked and I'll help you compose an effective response :)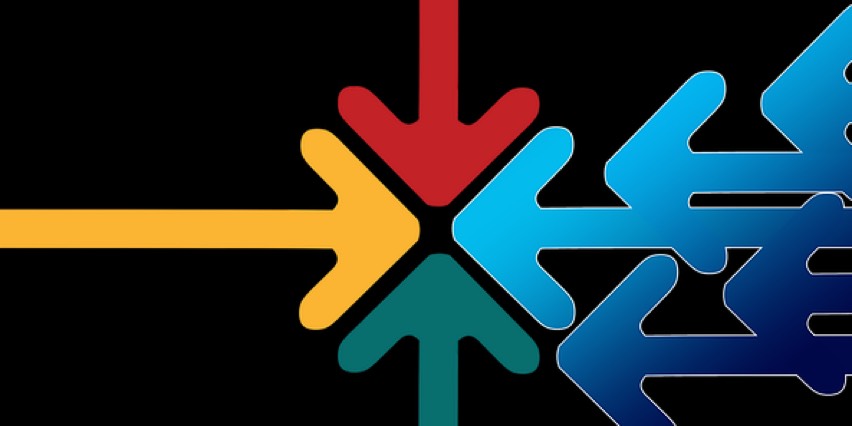 Career Pivot
A place to share advice, questions, vent and discuss how to change careers and pivot in to and out of jobs.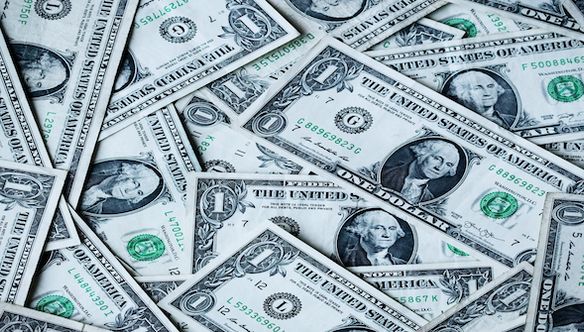 Salary Negotiations
A community to ask questions and seek advice on negotiating your salary, compensation, etc.