What does a Technical Analyst do?
Technical analysts are securities researchers who analyze investments based upon past market prices and technical indicators and observe stock market patterns to make predictions about a stock's future performance. They ensure this is correct by using systemic approaches to financial account forecasting that consider statistics including a stock's price, trading volume, trade rates, securities, and interest rates. They apply forecasting information to their statistical formulas to derive the most optimal time and price for selling stocks.

Technical analysts also gather, file, and present their data to be used by their employers and use critical thinking and analytical skills to evaluate the stock market's constant fluctuations. They communicate their findings through the critical investment information they provide to their clients. Technical analysts need a minimum bachelor's degree in a finance related field. employers also require an additional license.
What responsibilities are common for Technical Analyst jobs?
Interact with the other IT, product and business groups as needed.
Contribute to the development of standards, policies, and procedures.
Manage, validate and schedule periodic and year-end system processes.
Participate in test case reviews and make necessary updates.
Oversee industry and company analysis, financial modelling and database support.
Execute test cases, including manual and automated tests, and record test results.
Lead and provide technical support to salesforce delivery teams.
Manage key project management processes and artifacts to ensure successful project delivery.
Assemble the project team through negotiation with resource managers.
Maintain and catalog test suites across test type individual contributor.
Work with the CRM team to understand the goal, vision and strategy for new salesforce products.
Deliver solution adhering to standards and leveraging re-use of components.
Maintain the tools and resources required to troubleshoot triage issues.
Act as a client relationship owner and support key client initiatives.
The scope of work includes testing small system enhancements to major system projects.
Implement lessons learned/best practices and look to improve quality of the releases.
Coordinate testing efforts with others on an as needed basis.
Provide coaching and mentorship to technical discipline and other staff.
Maintain expert knowledge on the systems and tools within the scope of the team's responsibility.
Identify and define detailed product requirements and use cases.
Liaise with programmers and analysts to assist with quality assurance.
Develop and work with colleagues to implement a business plan to profitably grow business.
What are the typical qualifications for Technical Analyst jobs?
Bachelor's or Graduate's Degree in computer science, engineering, or information systems or equivalent experience.
Experience with SQL, SQL Server, SAS, Python, JAVA, Agile, and C software and systems.
Experience in a consulting position.
A critical thinker and collaborator.
Demonstrated leadership skills.
Fluent in computing and business process analysis.
Fluent in cloud software and systems.
Technical Analyst Career Path
Learn how to become a Technical Analyst, what skills and education you need to succeed, and what level of pay to expect at each step on your career path.
Technical Analyst
Years of Experience Distribution
Not including years spent in education and/or training
Technical Analyst Insights
Read what Technical Analyst professionals have to say about their job experiences and view top companies for this career.
C3i Solutions
Hardware and Software Tech15 Nov 2021
"The pay was decent and as for my first job i did not have any bad experiences"
Coforge
Software Tester23 Feb 2023
"Nothing is good in here They will make you work and pay less increment does not exist here"
Q Analysts
Software Tester11 Nov 2022
"I suppose I'm one of the lucky ones because my peers are fairly communicative and we support each other."
Alchemy Technology Services
Senior Technical Analyst14 Jun 2023
"Training can be really really hard but it is rewarding to get qualified and help others."
PHN Technology
Software Tester Intern2 Jun 2023
"Working as an intern and its a good experience because there is a lot to learn."
LeanPort
Manual Software Tester12 Jun 2023
"No additional bonuses or perks Disclaimer: This review is based on my personal experience and may vary for others."
Zetaton
Software Tester8 Oct 2023
"I recommend Zetaton highly for any business seeking innovative software solutions and exceptional customer care."
Whirlpool Corporation
Technical Publications Analyst20 May 2022
"I work with a great team and I enjoy the challenges that this role provides."
See More
Technical Analyst Interviews
Frequently asked questions about the role and responsibilities of technical analysts
Technical analysts spend their workday interpreting technical information related to stock trading and forecasting future performance. Their most common daily tasks include analysing the stock market, conducting research, creating reports and presentations, and advising management of potentially profitable opportunities for the organisation.
Technical analysis is a good career with many benefits. Those working in the technical analysis field usually have comfortable working conditions and regular working hours, although sometimes the workweek is over 40 hours. They might travel for work to visit companies or clients which offers a lot of variety in their work days. Technical analysis is a great career for detail-oriented individuals with a passion for following the stock market.
Technical analysts receive an average salary in the UK of £43,109 per year. Salary ranges vary based on key factors including education, experience, and certifications. They may also earn cash bonuses in addition to their base salary.
A technical analyst must review and process massive amounts of data, so the job can be challenging. The position also requires in-depth knowledge of the stock market. However, with a commitment of time and attention, technical analysts can have an impressive success rate.
Get anonymous career insight from your peers
Anonymously discuss career and development by joining our professional communities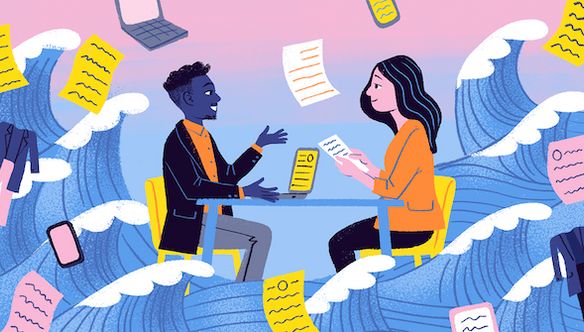 Interview Tips
Feel free to post any interview questions you might be asked and I'll help you compose an effective response :)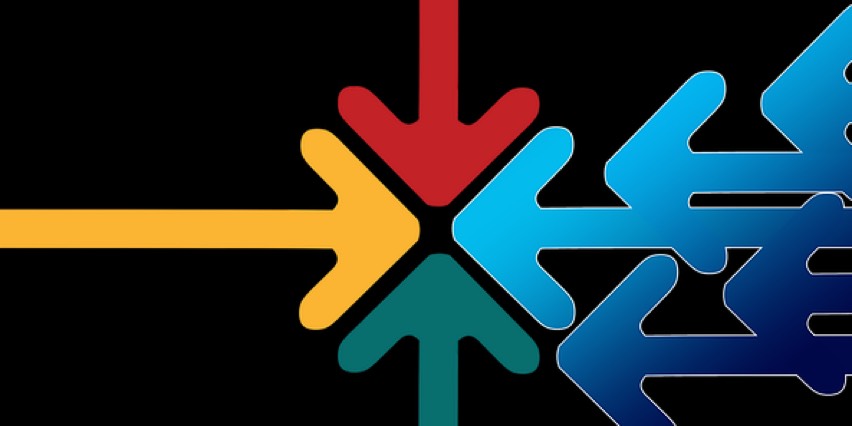 Career Pivot
A place to share advice, questions, vent and discuss how to change careers and pivot in to and out of jobs.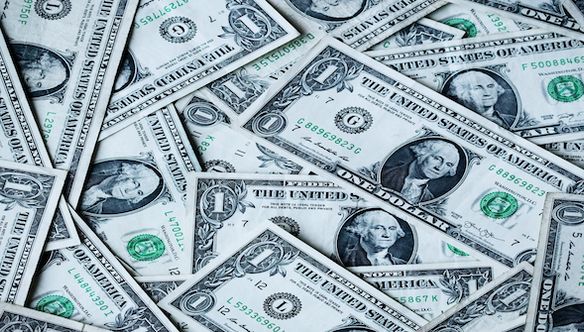 Salary Negotiations
A community to ask questions and seek advice on negotiating your salary, compensation, etc.